Panhard Twin Plugging & Ignition Options 2
So now I have sequential ignition, using the Imfsoft IgnitionTCI 6.1, an Audi ignition module, and single fire coils for a twin spark set up on the Panhard, but it is all moving upwards in price. The Imfsoft ignition is reasonably cost effective for its capabilities, switchable dual advance curves, two crank or camshaft sensor inputs, and two additional (analogue or digital) inputs that can modify the running advance curve. The Audi 4 x Inputs, 4 x outputs is needed to increase the outputs of the IgnitionTCI 6.1 without overloading the 15A limit for each output.
In an ideal world, it would be nice to use modern stick coils or pencil coils, but that'll be for another day, because after trolling through the Bosch ignition catalogues, there is it seems a specially developed coil for twin spark engines.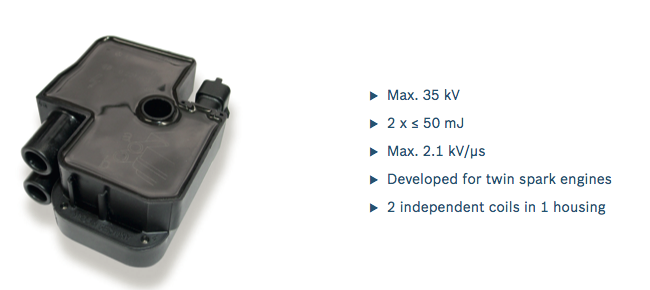 All I needed was a price and here is the Bosch info.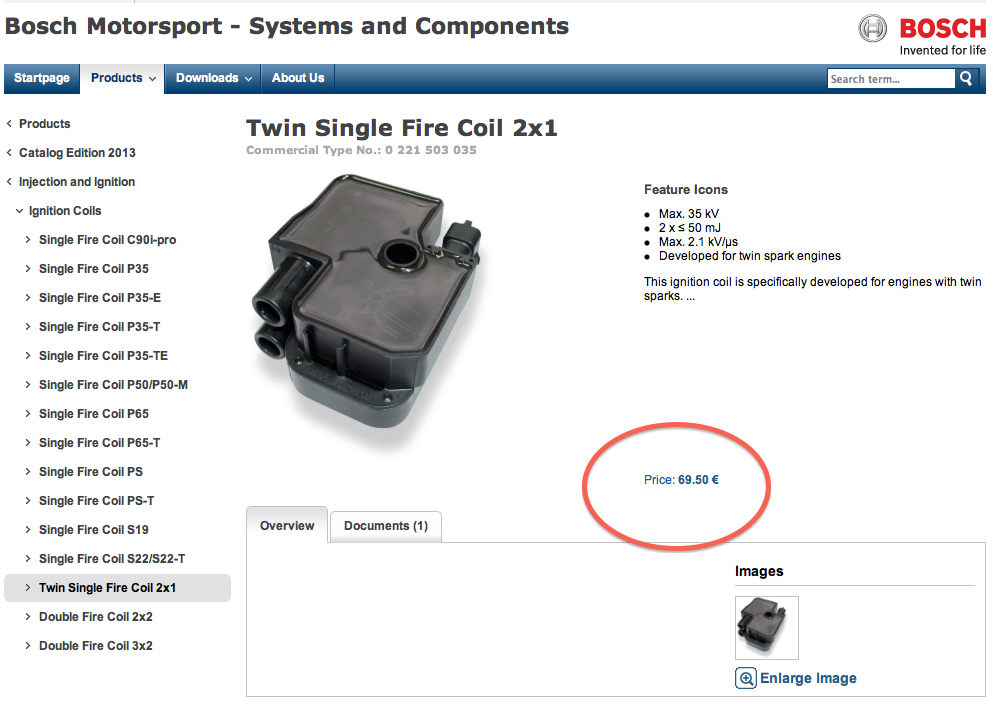 A quick phone call to a local motor factors and it ends up being £93 each!
I don't come from a garage or vehicle maintenance background, so I didn't recognise this coil type at first, and I was trying to work out whose engine it was used in. Alfa Romeo do a twin spark, but it has a top hat coil and a pigtail HT lead for the second plug. Honda do a twin plug engine, which uses a SAAB like strip of interconnected stick coils, but then its probably a Denso component. A further search on the internet, soon told me it was a Mercedes Benz application, so now there was more leads.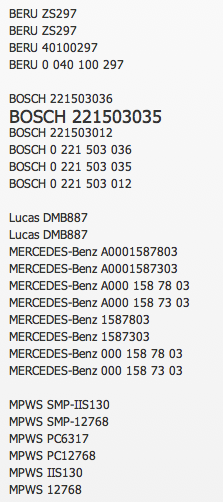 More searching on the internet and these cross references come up, so by trolling some more I can reduce it down to £50 each for a new Mapco version, so the cost is coming down. I already have the
Audi
ignition module from my motorcycle ignition work, plus some other four channel ignition drivers, but maybe this coils inputs could be paired (combining 1a & 1b), and possibly need an additional ignition control module?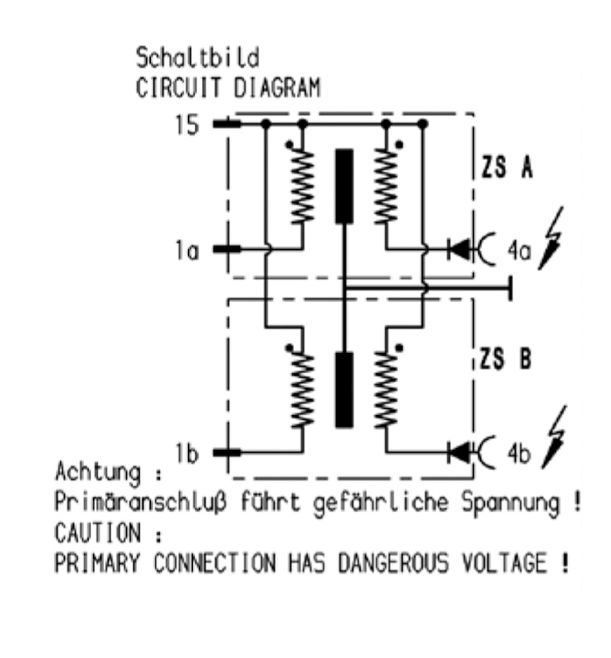 Further digging revealed it could, remember the limit is 15A, so another good result.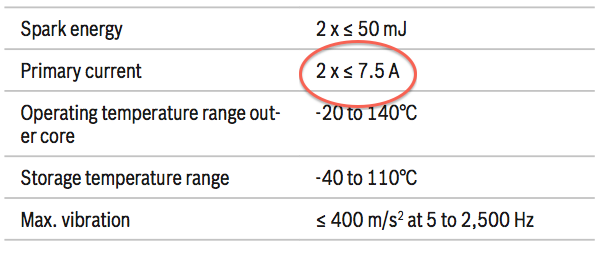 A further look at the dwell chart shows that it is possible to use the 15A limit of the 1A & 1B outputs of the Ignition TCI 6.1, as long as you limit the dwell time, and here's the confirmation. Dwell and spark energy graphs below.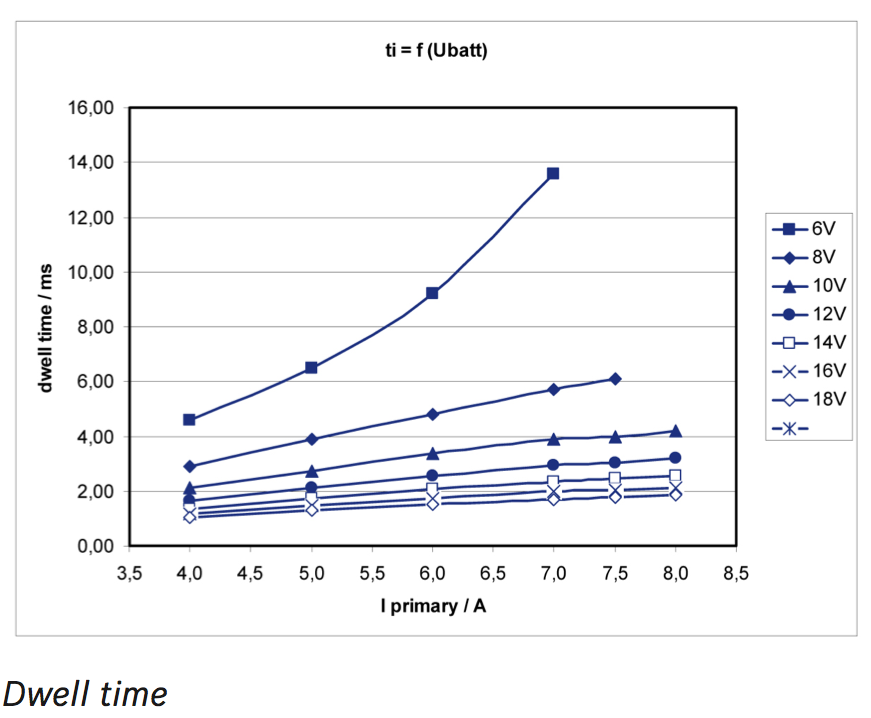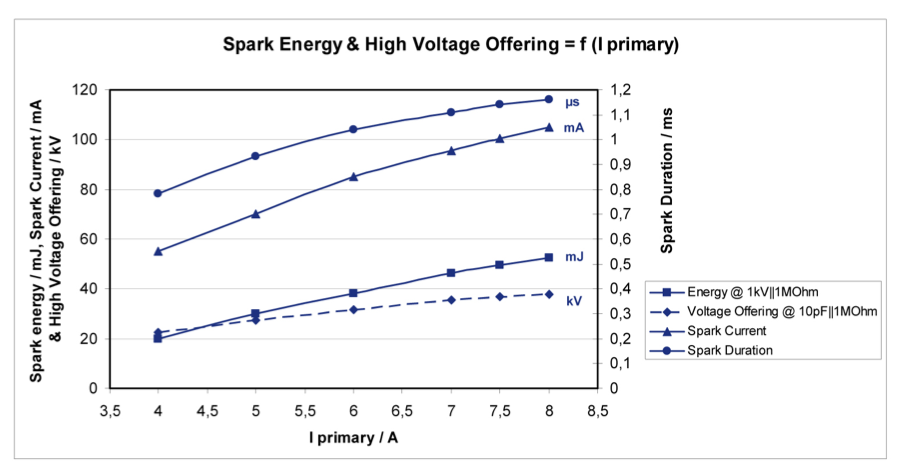 If you want a picture of the unit, here it is in CAD. The connector is a 3 way Bosch Kompakt or Compact type, and it uses Junior Timer or FASTON internals.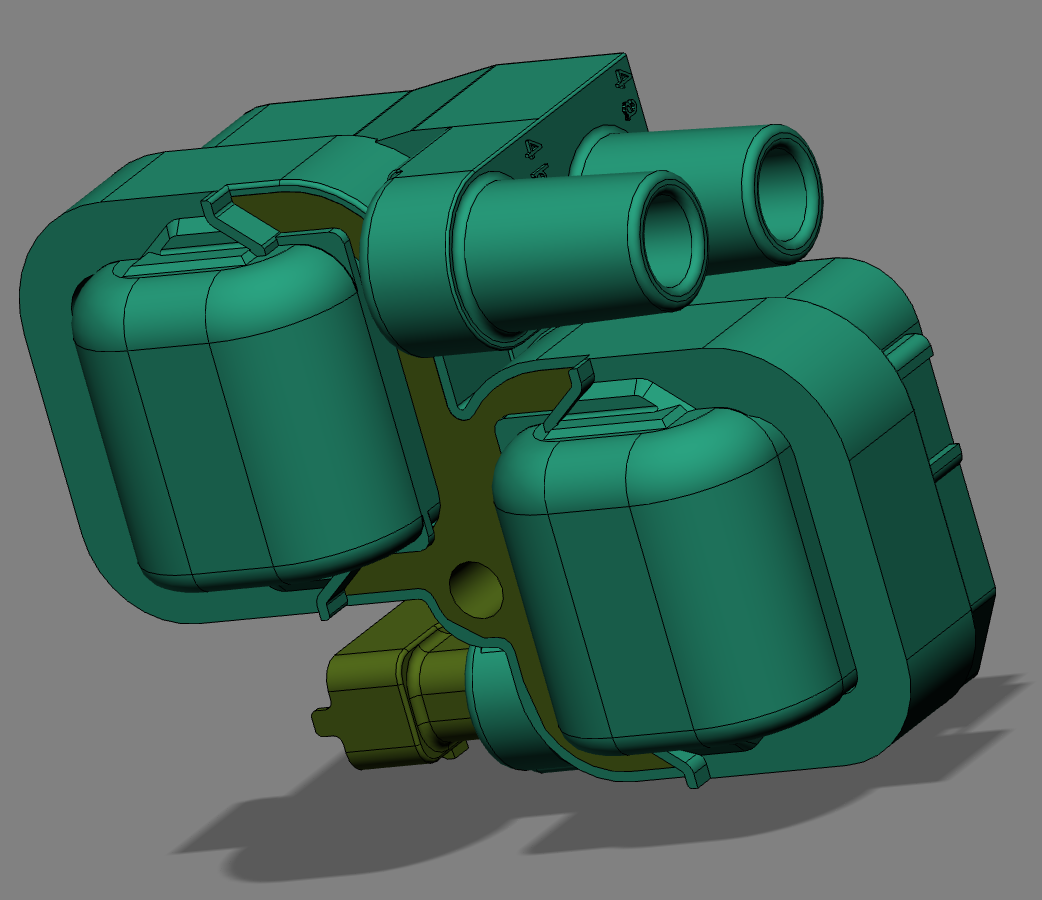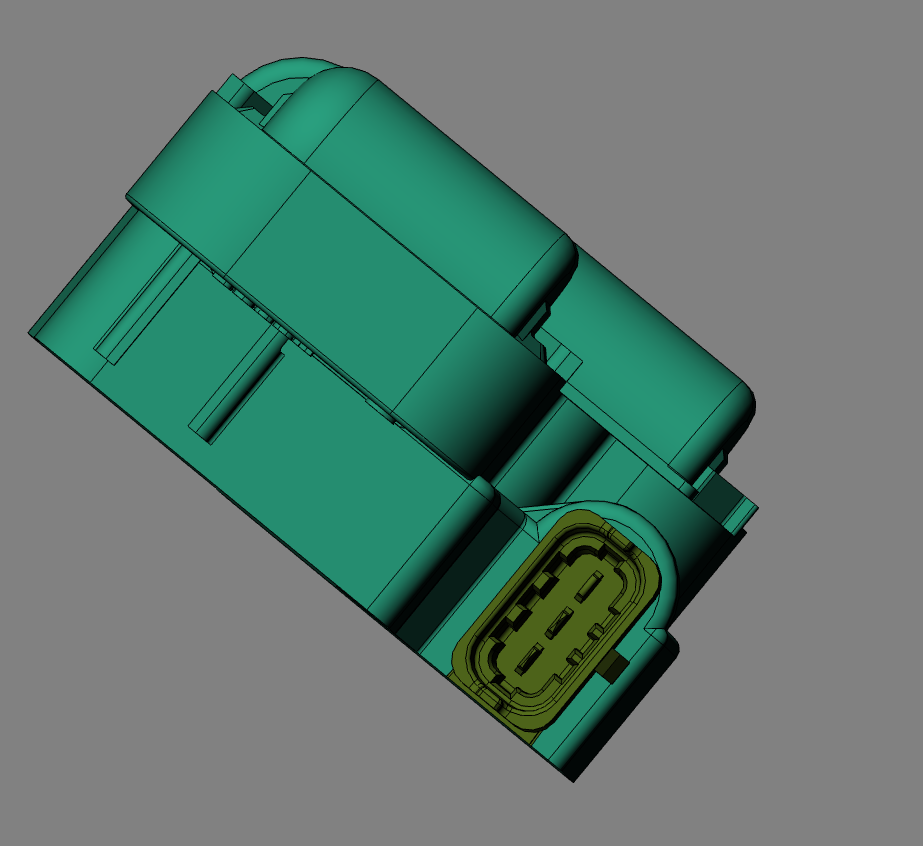 Hopefully the parcel in the post will drop in the door and I can test these units, and double check the current draw and spark quality. Thanks to Jean Paul Cesar for his collaboration on this project, because without it, I would have taken a wrong turn, especially trying to use the 2x2 coil pack, and taken longer to complete, when time is getting short to finish the engine for the 2013 International.