Panhard Front Timing Cover Modifications 5
I was burning the midnight oil last night, and I realised I made a mistake in drawing the crankshaft sensor, because it wasn't the right shape. Ordinarily this wouldn't have mattered, but the crankshaft sensor is rotation sensitive, and after double checking my bench rig, and mimicking the 3D CAD model positions on this, I found the error with the cable output.
The sensors can be deliberately rotated on the first batch of covers, as I will be drilling and tapping the M6 fixing screws to maximise trigger detection, but for the next generation of covers they will all be fully finished. I have tried to make the measurements as accurate as possible, but I expect this prototype cover might need a slight dimensional tweak for the second batch.
I have also made a decision to make the first batch twin sensor versions by drilling out both the sensor holes, and depending on demand, there might be a blanking plug fitted to convert to single sensor operation. It is pretty trivial to make one.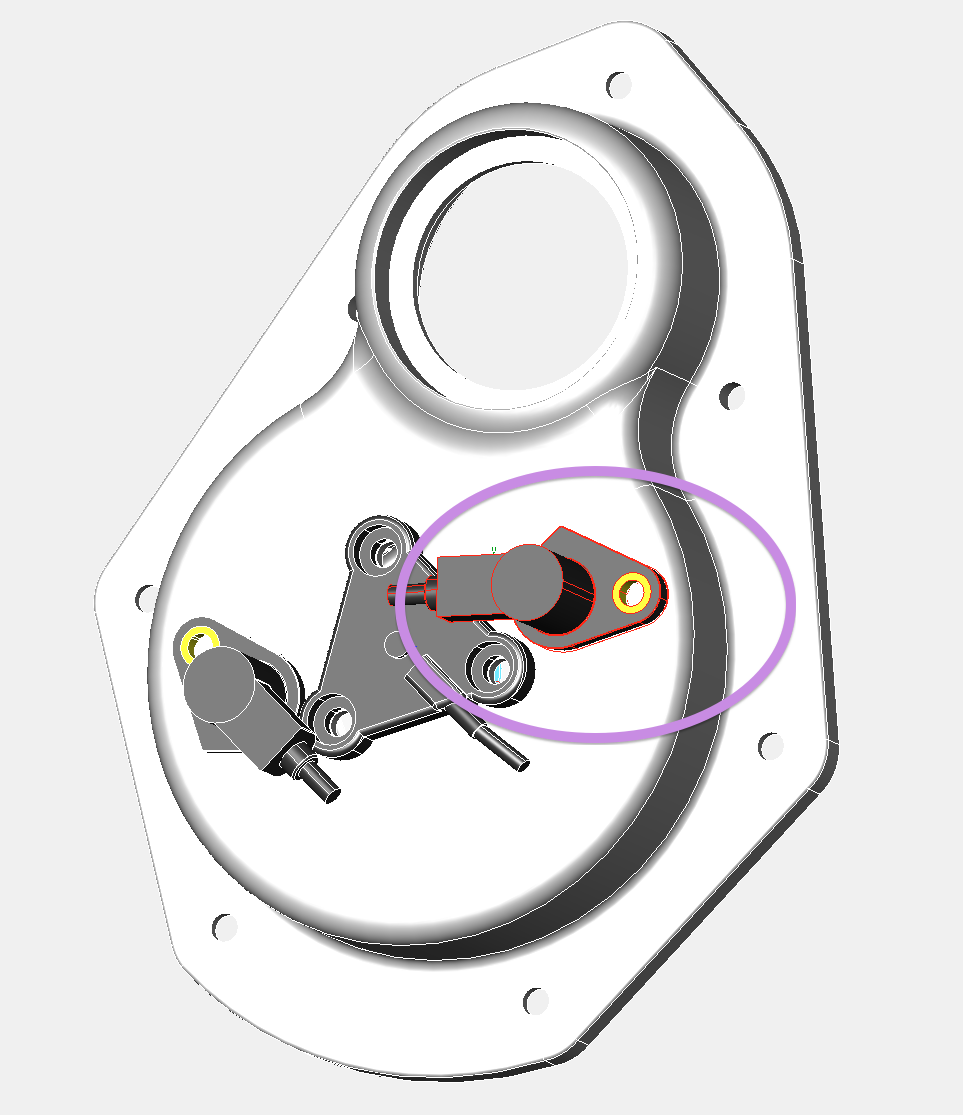 Correct sensor alignment & shape, suitable for Panhard camshaft rotation.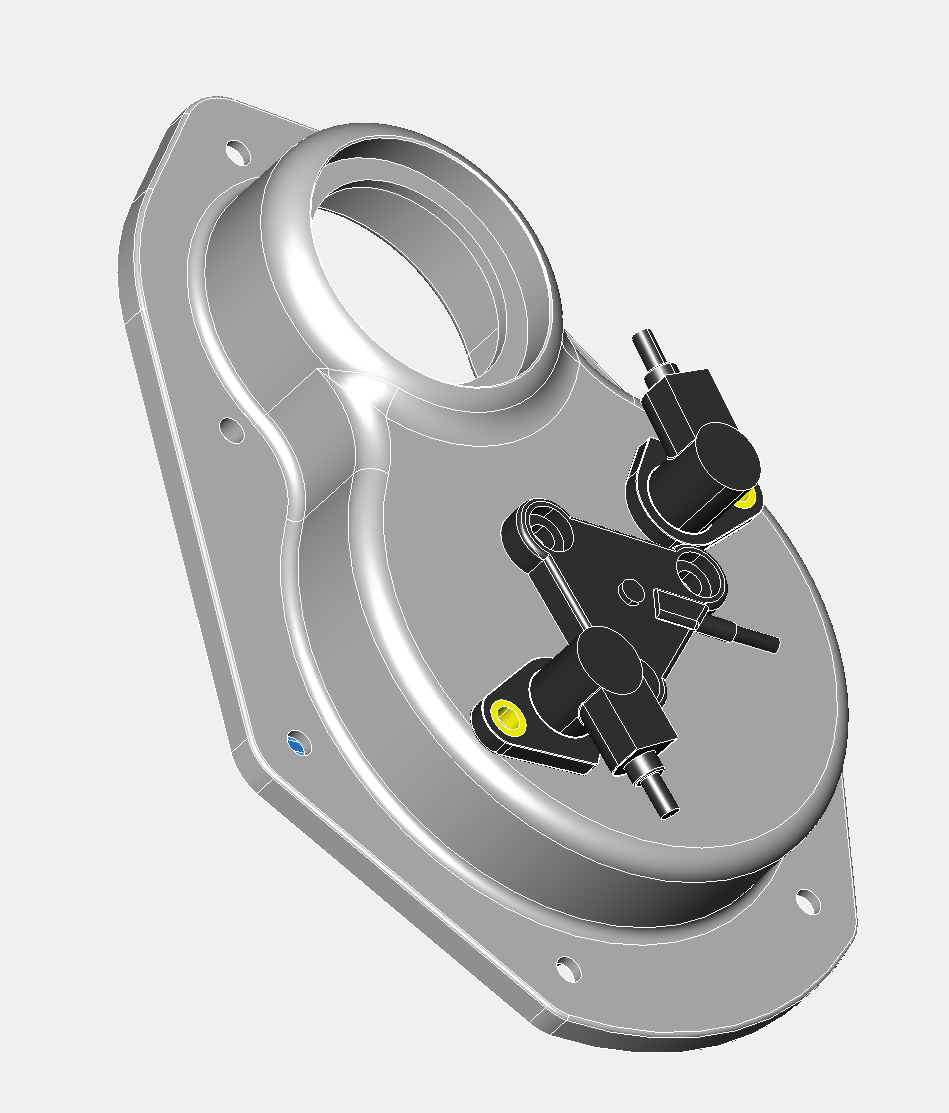 There was a slight mod to the cover internally, as there was an interference issue with the Gelbey oil light switch internal assembly, so the drawing has been modified again!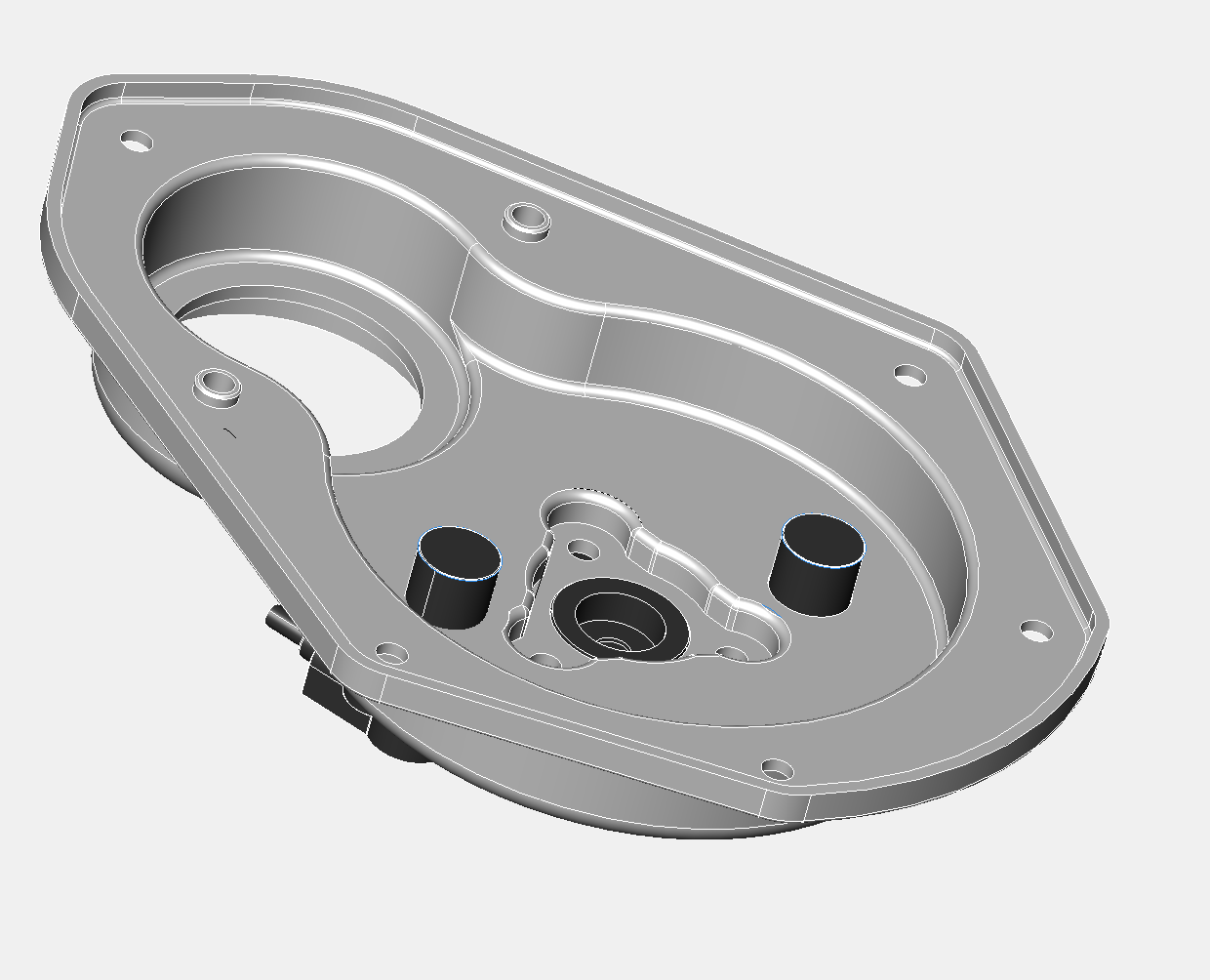 Here is the simple ferrous trigger fitted to an aluminium camshaft gear, which is just a turned down hex headed screw.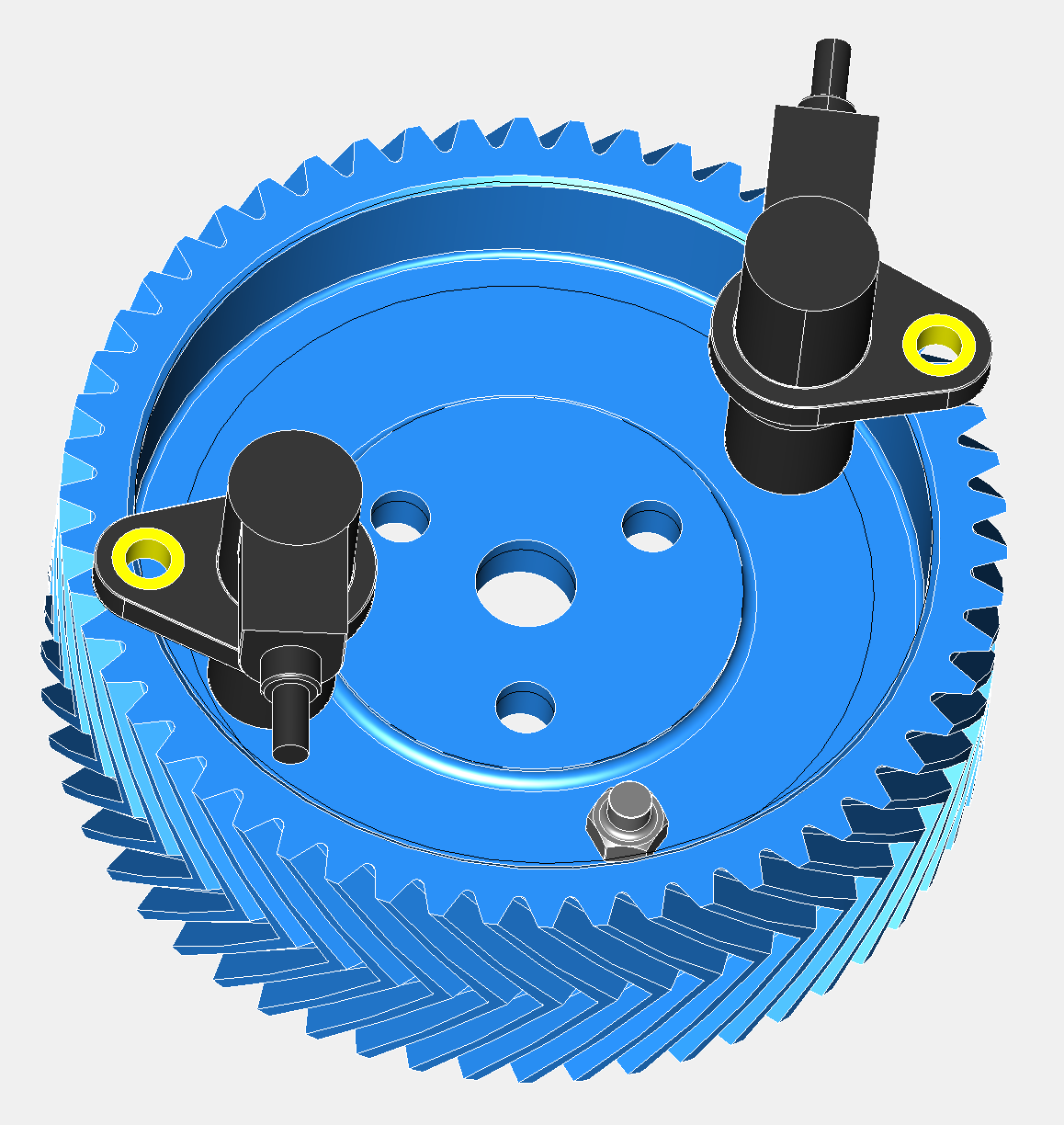 I am very confident that the system will work now as drawn, especially as chasing down the issue of twin trigger events with square cut ferrous edges, I also discovered these particular sensors run in oily environments, which was one of the criticisms I had got from a few Panhardistes about the timing cover that was still outstanding, even though it was a non issue for me, as motorcycle camshaft sensors do this already.