Panhard Original Double Sump Update
Today I measured the capacity of the OEM Double Sump pictured below. This sump extension increases the sump capacity by 1.1 litres and assumes no intrusions into this volume. History suggests there should be an extended oil pick up, or double pump arrangement fitted, which would reduce this further. It still represents an increase of around 50% over the standard oil capacity, and was a major factor in why the racing Panhard engines lasted longer.
I have also included the thread specification for the cast boss, as you can use this and get adaptors to take various types of oil temperature senders.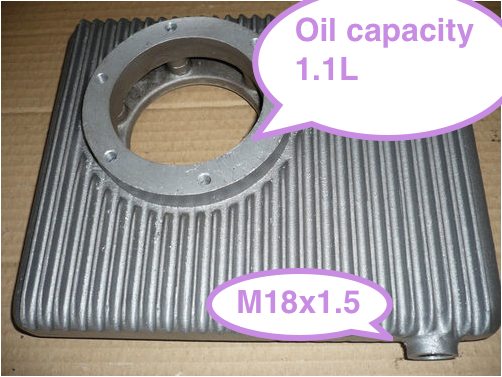 You can also buy an extension piece that lowers the original mesh type filter, and a pick up pipe extension for the double sump conversion pictured above, so it can take advantage of the cooler oil. However, why you'd want to use the OEM mesh filter is totally beyond me, as roller bearings need clean oil with smaller particulate contamination than shell bearings to maintain their reliability or prolong their life.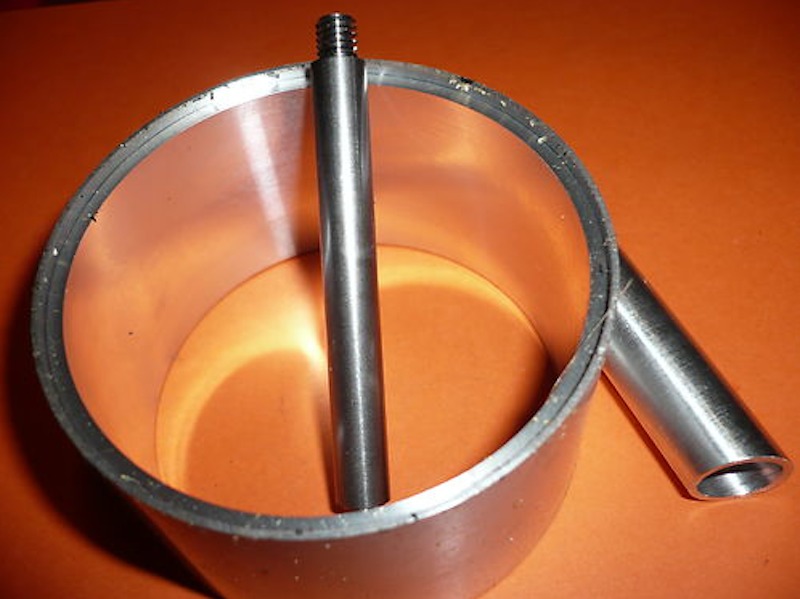 This is the latest CAD for the double sump filter kit that is being manufactured. It combines the proven baseplate from the original filter kit, with some new parts for the factory double sump & OEM oil pump application, and this new version will be fitted to Brian's engine.