Panhard cylinder liner
As the piston is being finalised and the Whatton Boring Bar is nearing competition, I decided it was time to concentrate on the cylinder liner reconditioning processes.
The ductile iron liner is removed with copious amounts of soft heat from the one piece aluminium cylinder and head, preferably in an electric oven, although you'd best wait till the missus has a day out, because the stench lingers.

The Panhard documentation uses a U shaped gas torch, although to be honest any big flame gets the job done, just don't get giddy with an oxy acetylene torch, as aluminium goes plastic at around 550ºC.
Cylinder liner looks like this…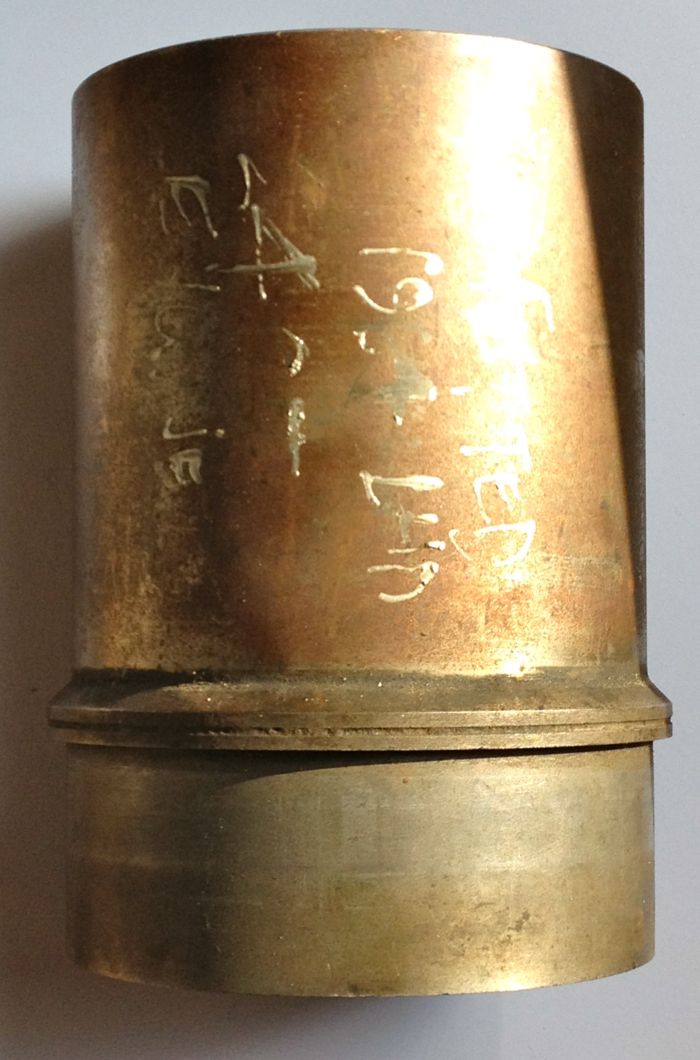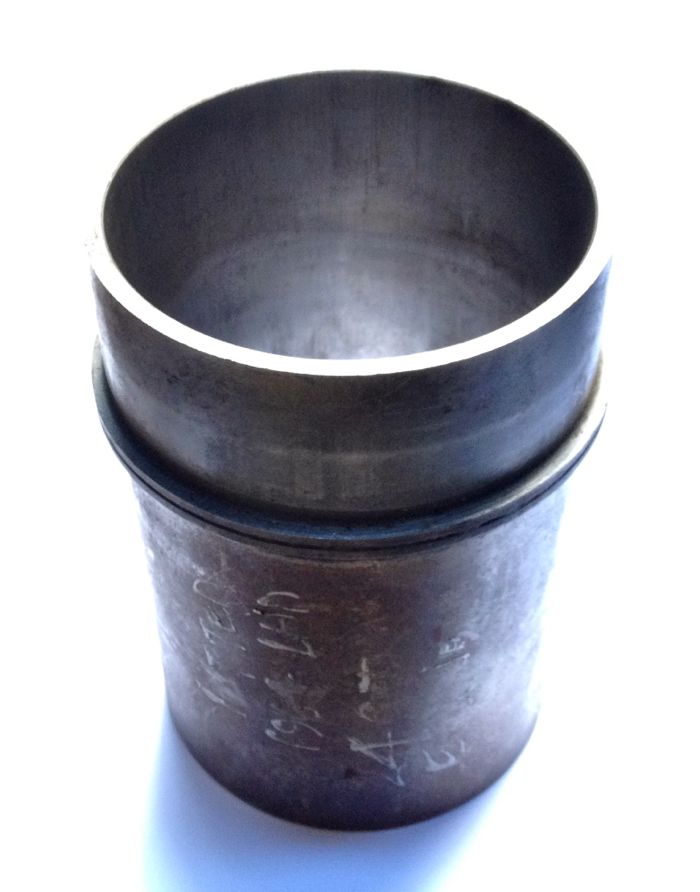 The longer portion is an interference fit into the cylinder shown below.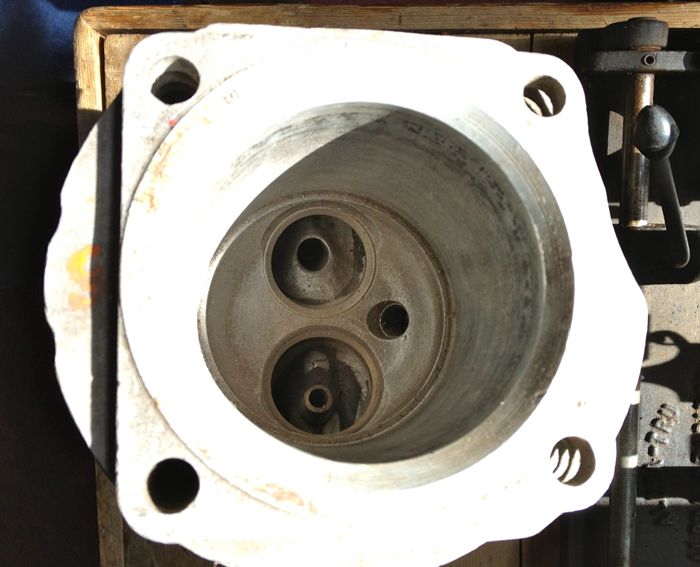 The cylinder liner abuts to the step inside, seen just above the valves, and shown below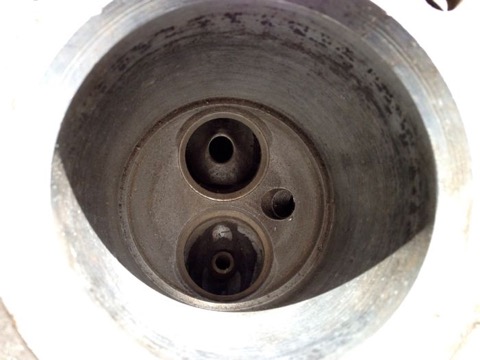 In order to bore the cylinder liner, I have to make a support plate to hold everything perpendicular and true, and as I don't want to be crawling at low level, I am going to fit this to the Elliot mill bed, using T slots and fasteners. The Whatton would normal be attached to the inline cylinder block, and everything bored in situ, but this wouldn't be possible with a flat twin Panhard engine.
Here's the plates that I will get made up this week all being well, that'll convert the mill to a boring table. I need to space the Whatton off the mill bed some more, to allow for the micrometer to affix to the boring head, which is why I have used two plates.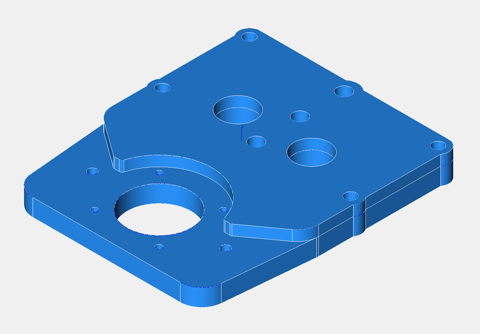 The liner will affix to the underside, depicted in yellow in the picture below.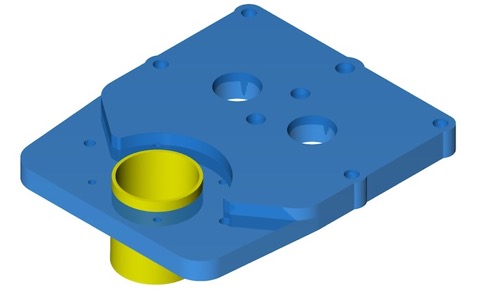 The clamping system envisaged using the standard abutment detail, four studs (shown in green) and a skull cap to hold the liner in place, although I might use a cam lock system around the flange detail.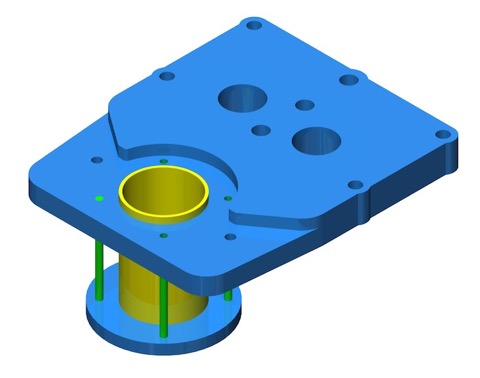 The maximum feed rate is 3 thou per turn, and by modern standards very slow, so the reactive forces will be small too, and the 25mm & 15mm plates should be more than adequate for the task. However, if there is an issue with the cantilevered portion, I will attach an A frame to the underside, and there is an allowance for fixing this in the 25mm base plate.