Panhard Front Oil Seal Modification
I always intended to fit a modern oil seal to Brian's engine, but I was going to make a new pulley arrangement, however the ignition has taken another direction lately, so I don't need the crankshaft triggering I was going to use, but more about that one later.
The original solution is to use a piston ring type seal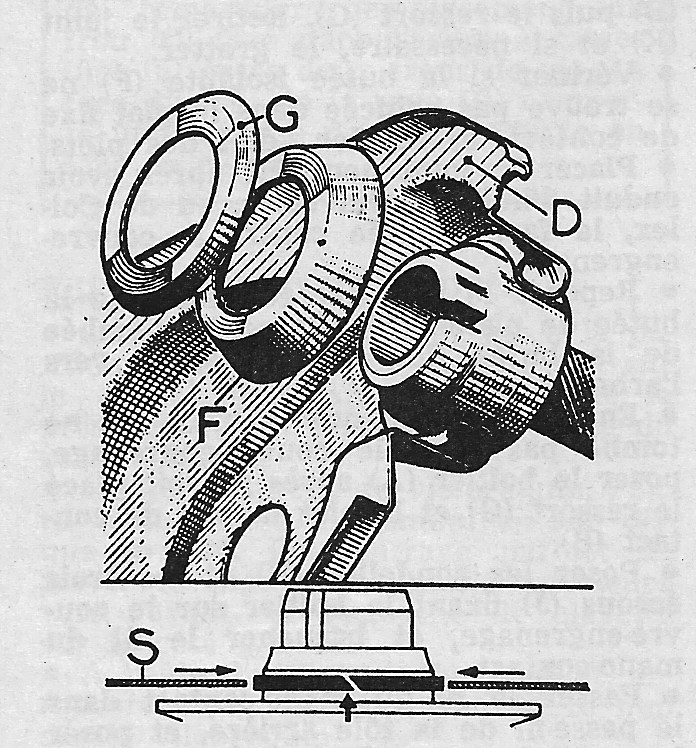 There is a groove in the front pulley (arrowed) to accept a piston ring type seal, with a hardened surface in the cover for it to rotate in.
There are a few ways to create a seal here, the easiest at the moment is to do this. Place the front pulley in a lathe, aka damp Colchester

i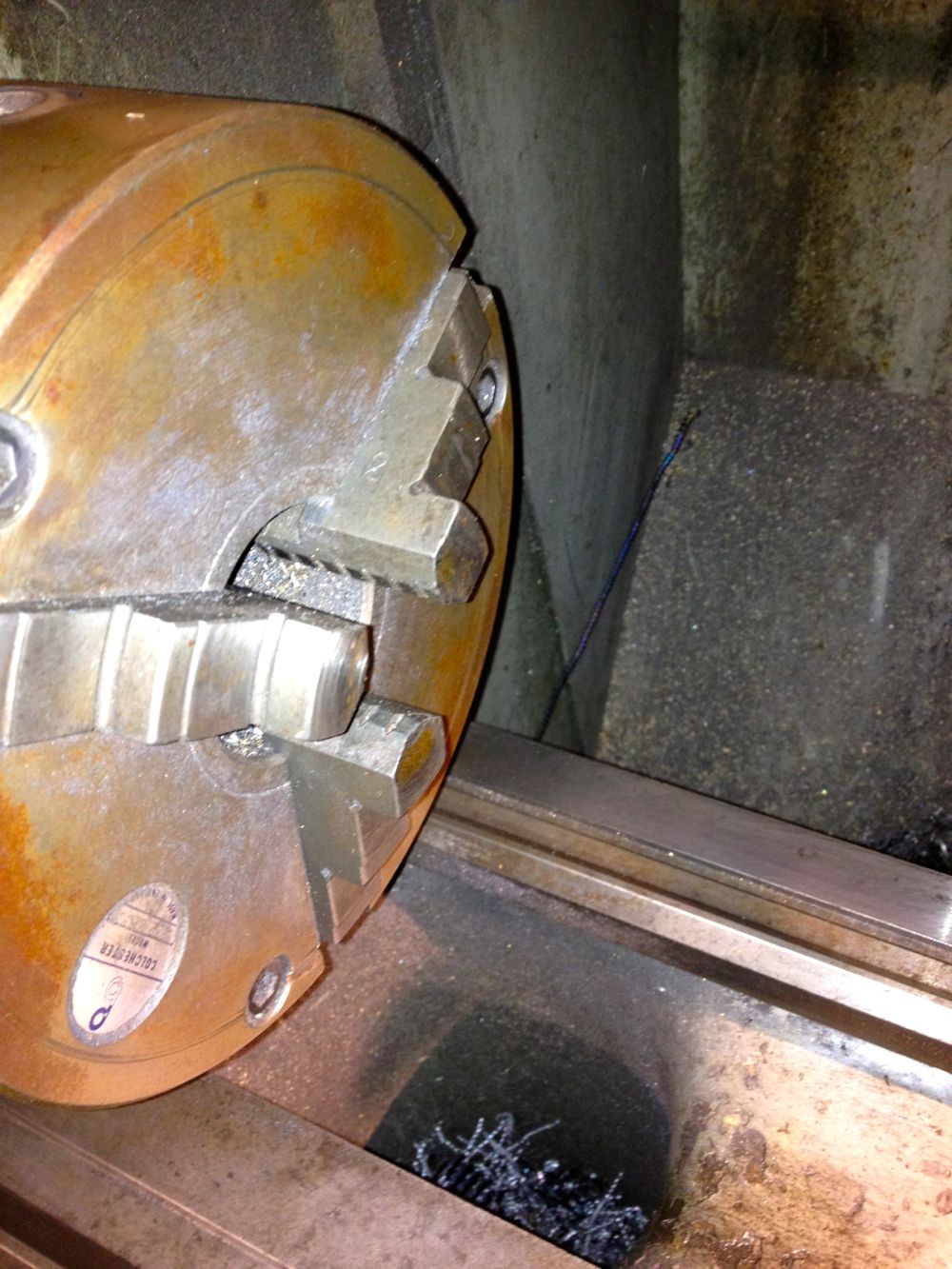 Check it's running true, and machine to 40.02 mm, but don't worry if you go too small as bearing retainer will save your bacon.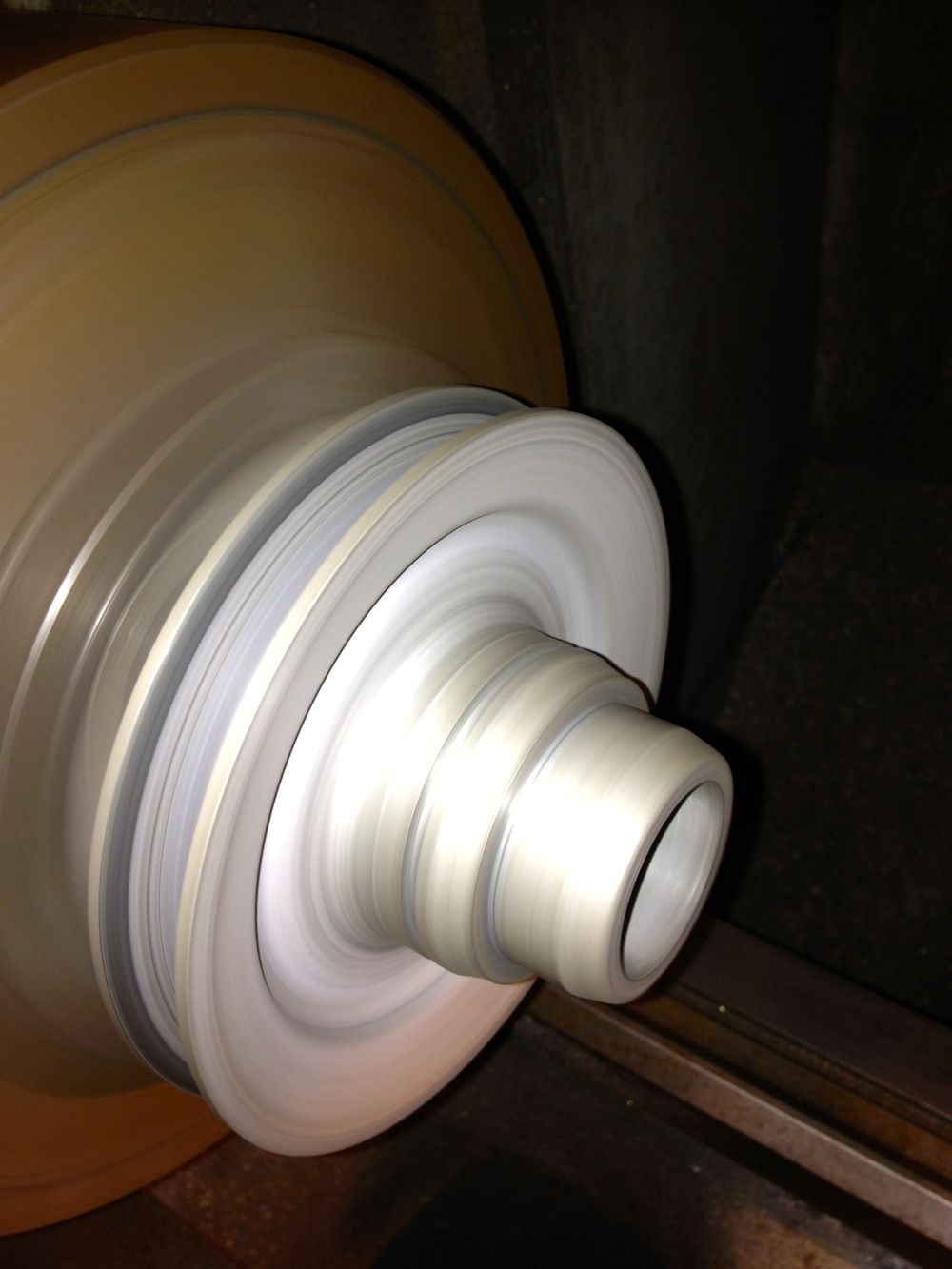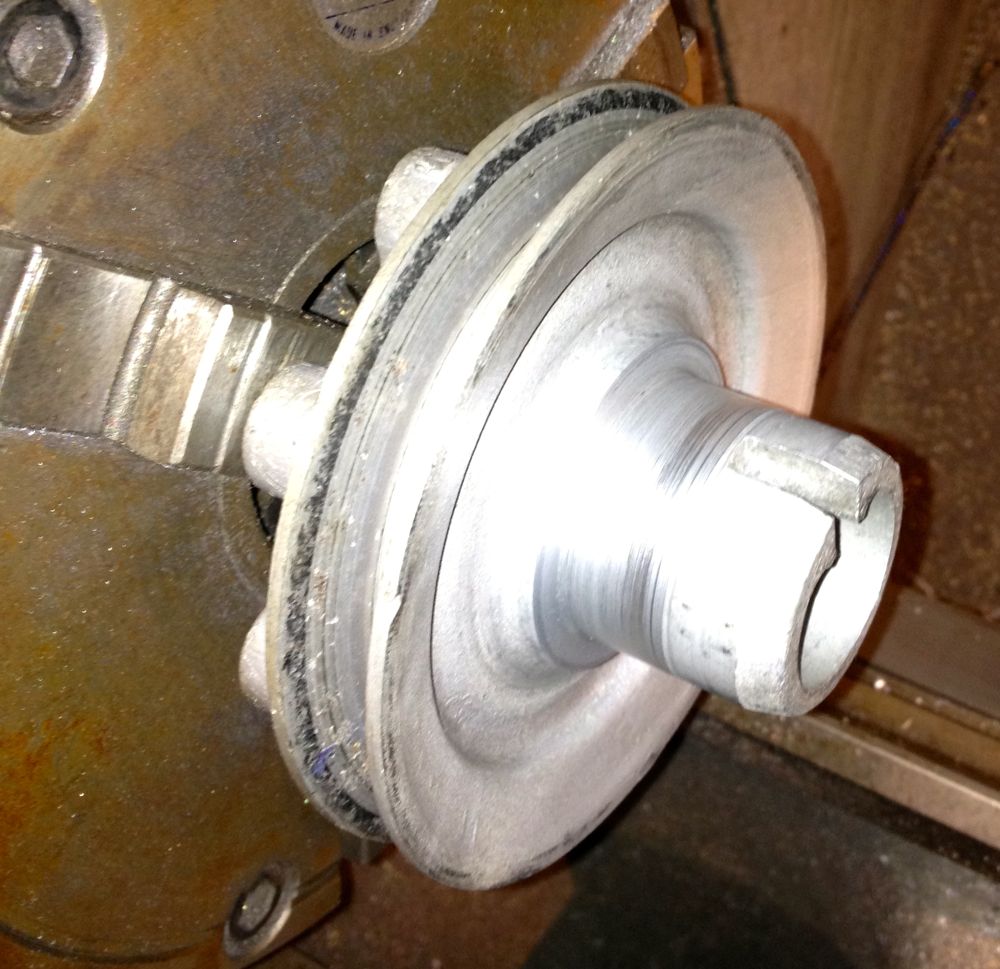 Install the 40 x 45 x 17 inner ring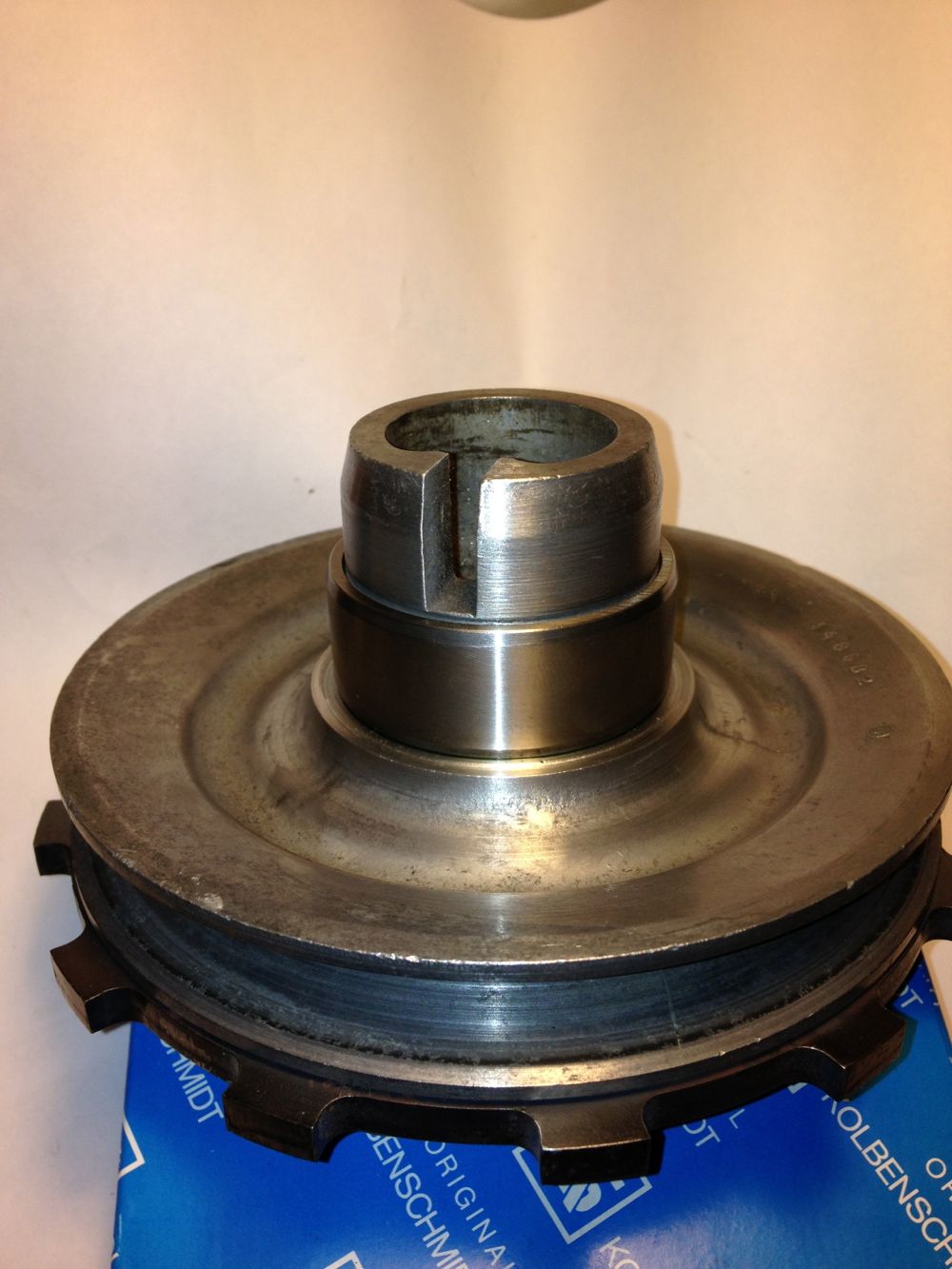 Next up modify the timing cover, I used a local engineering company to open up the hole to Ø52mm, the idea being I could use a 42 x 52 x 4, 5, 7 or 8 mm deep R23 oil seal. These are available in Viton in the smaller widths, but Nitrile or NBR is adequate for this diameter. The 5mm is shown, but I am changing this to the 8mm version when it arrives.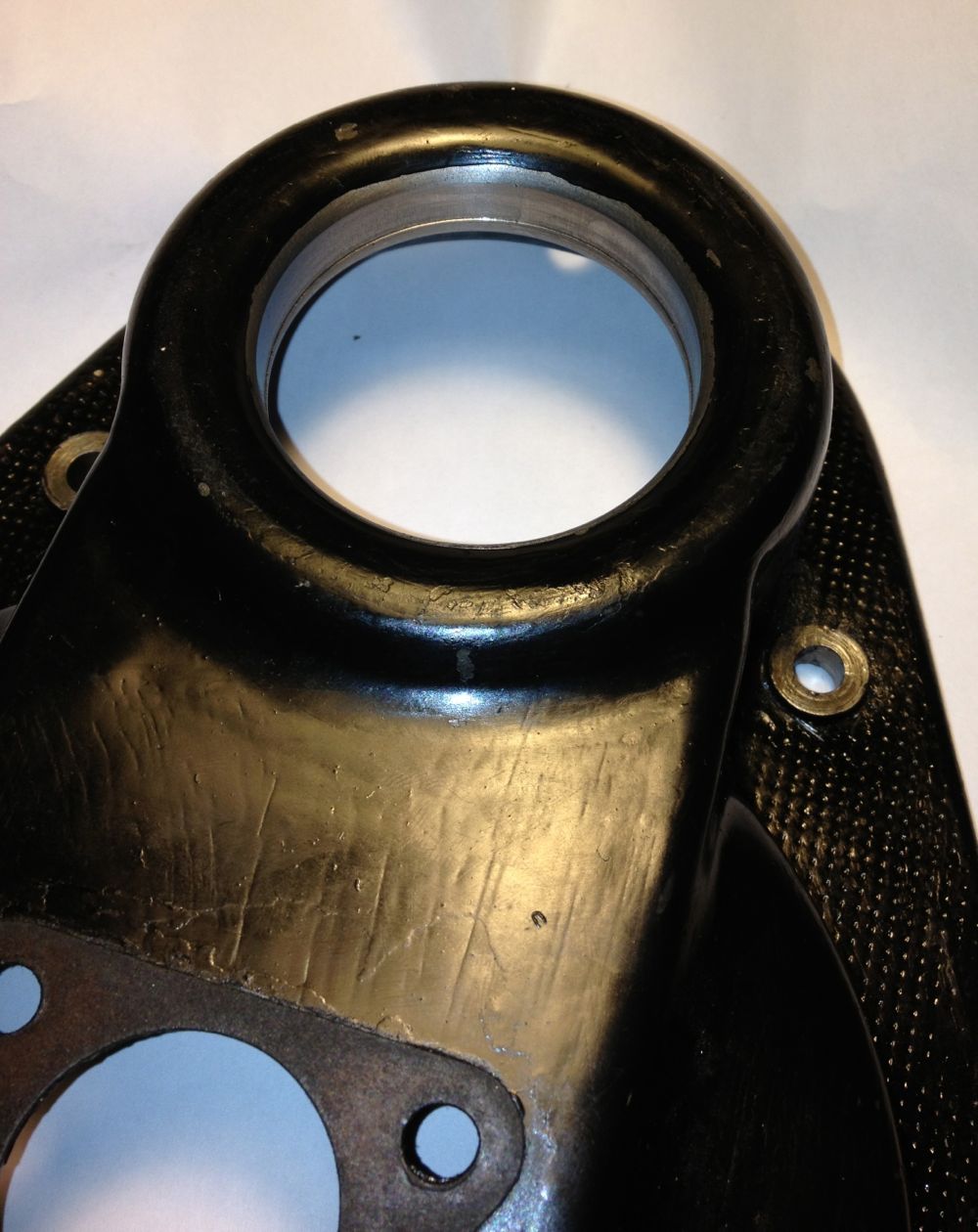 There is a slight step, which acts a s a seal stop when fitting, which you can see in the close up.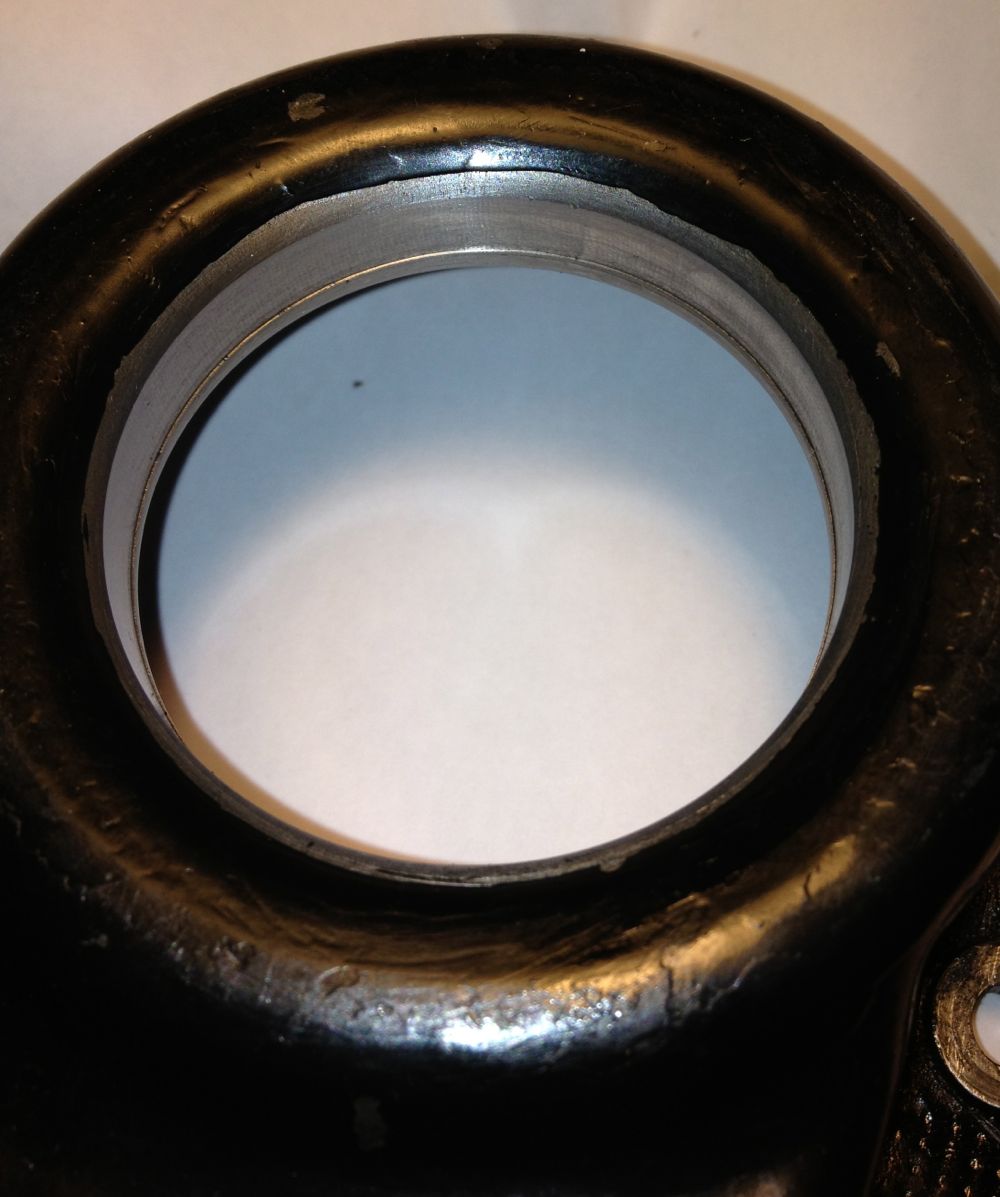 To make it easier to fit the seal square and not push it in so far I made a stepped mandrel out of some scrap ABS.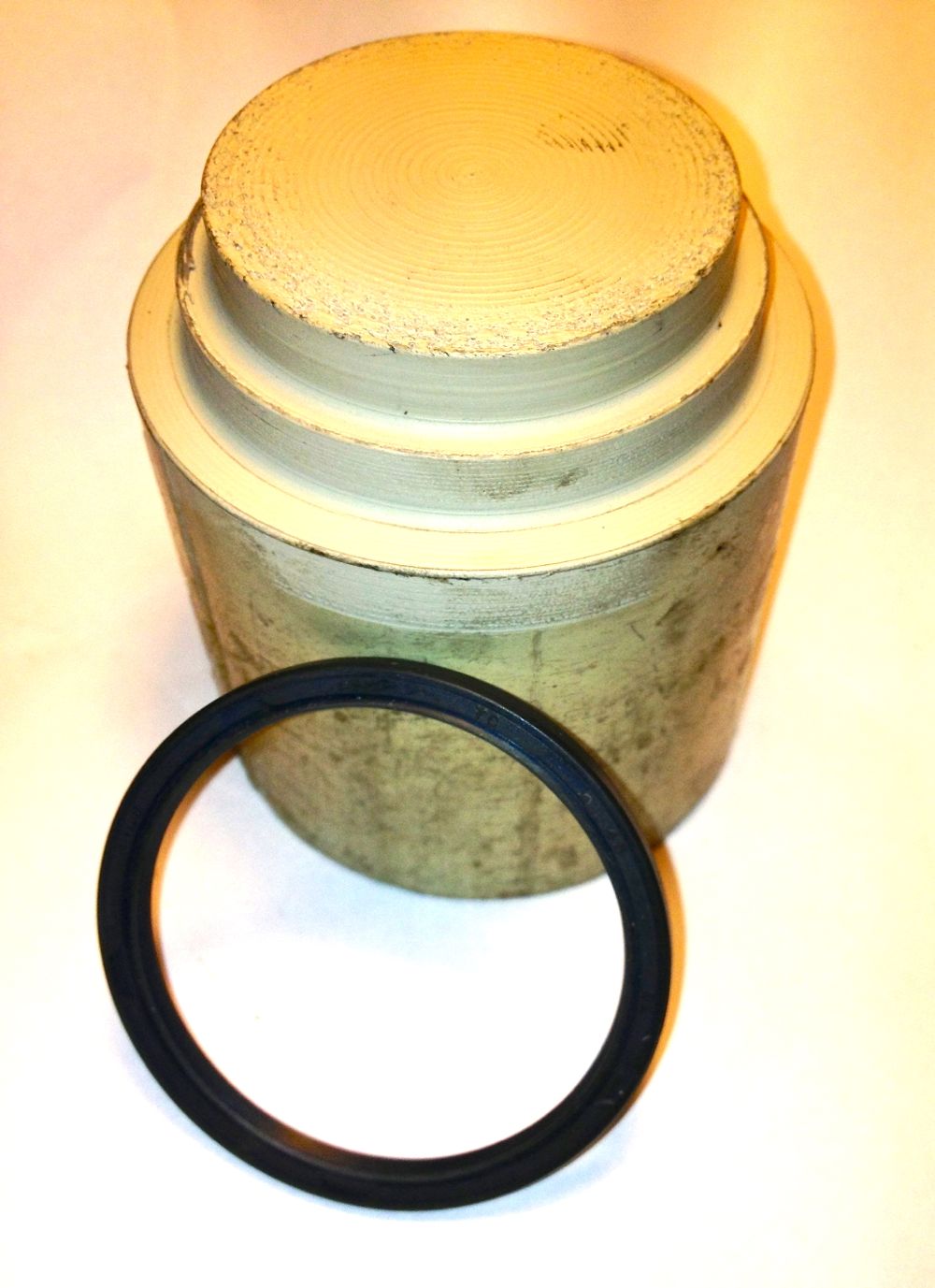 To fit the seal, place on the tool, and then push into place.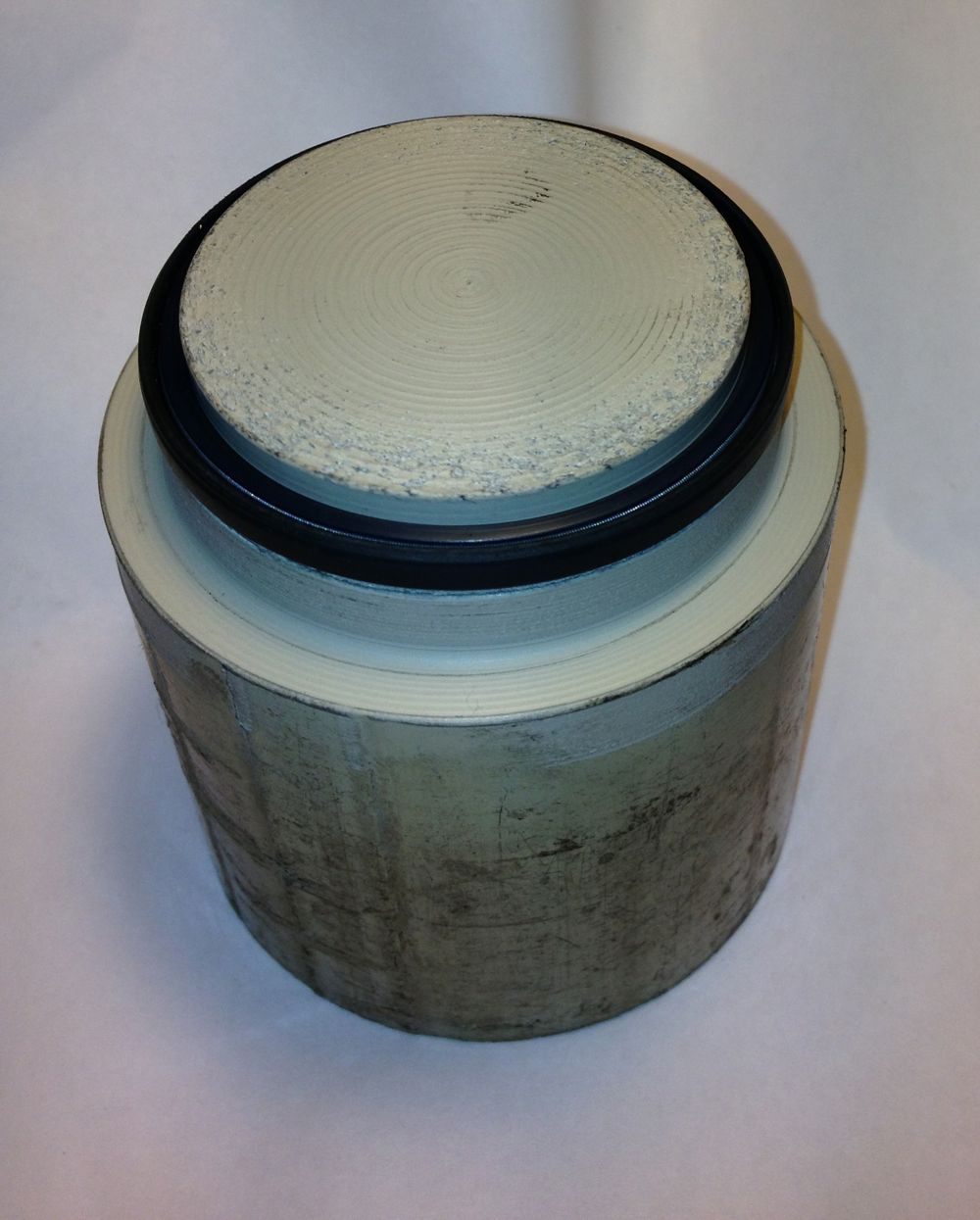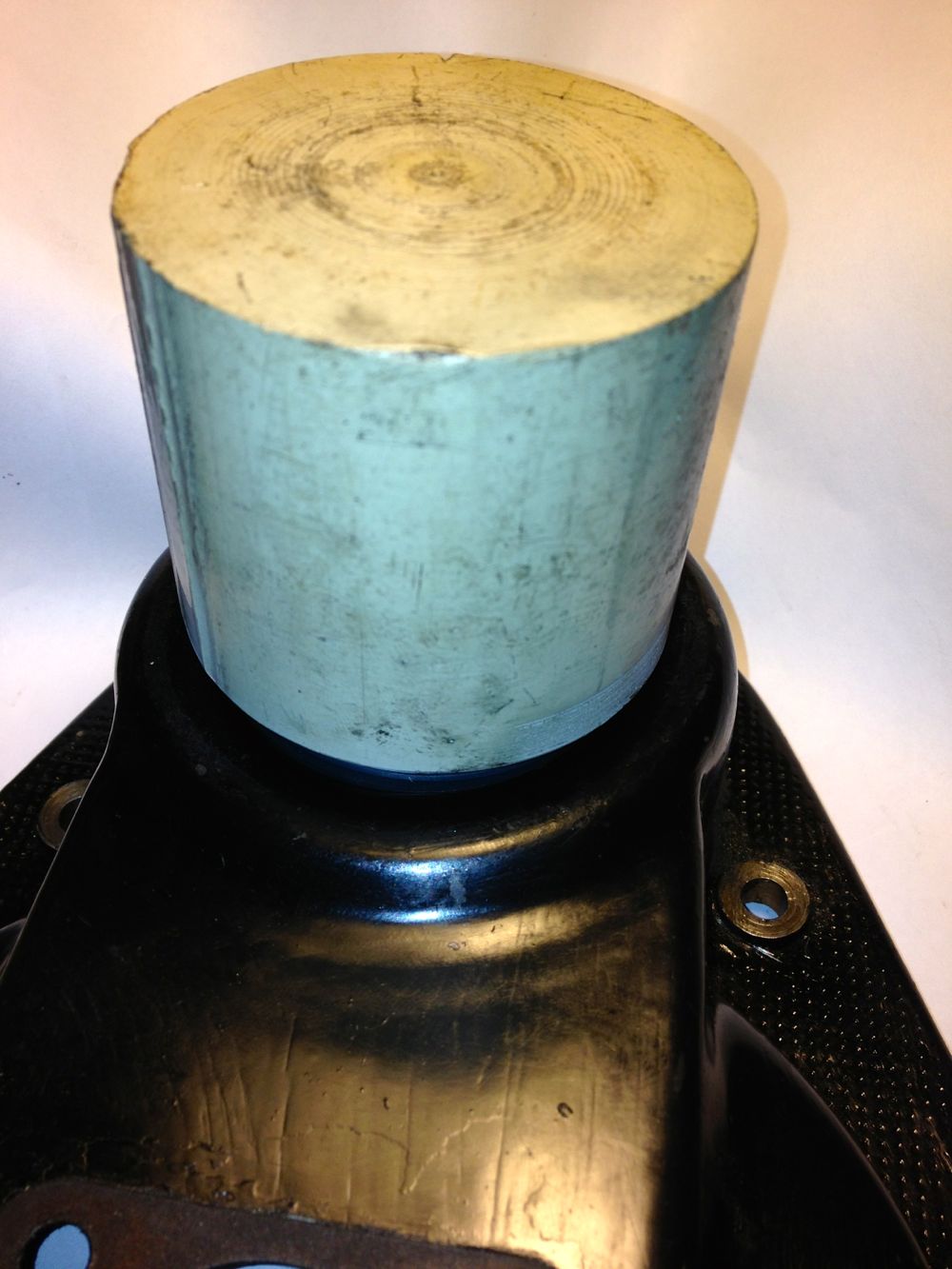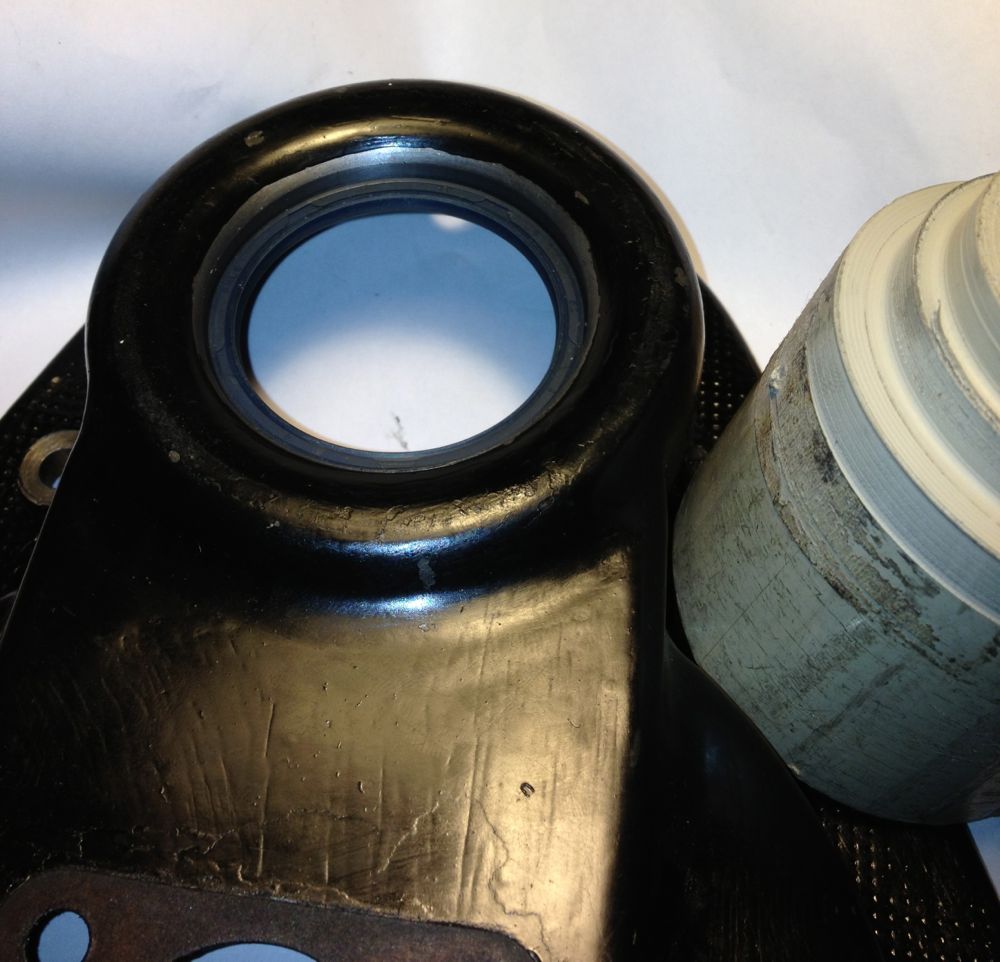 Job done.
Note I will not be fitting the slingers (G & F in the diagram at the start of the blog) inside the timing cover, as the oil mist and splash lubrication to the gears will lubricate the seal, and stop it sticking or drying out.