Panhard Front Timing Cover, Revised again & updated
So I got the modded cover back tonight, and after testing the clearances at the oil light switch and the sensor to fan, I realised that the first batch need another tweak, but that'll have to do for the next batch.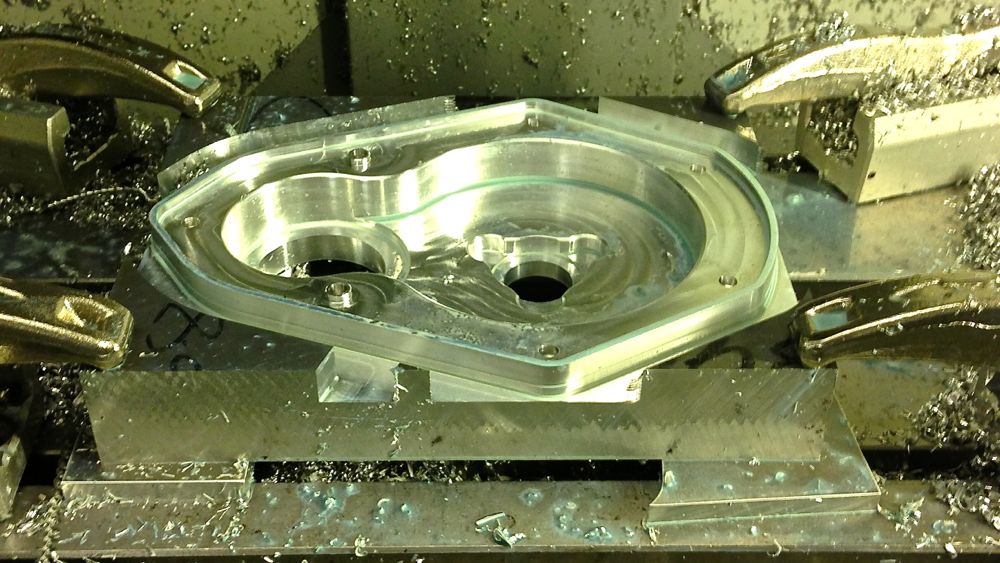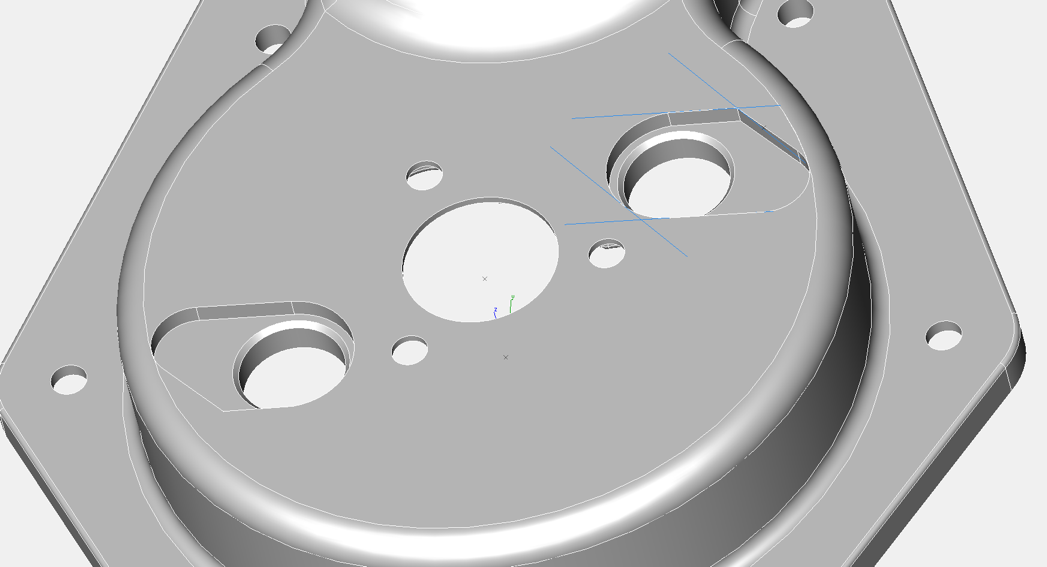 I have simplified the sensor through hole (pictured above), and recessed the sensor by another millimetre for this batch. The oil light internal depth is as far machined as I can go, and ideally needed another millimetre here, so I modded my oil light piston, essentially just making it shorter. Nothing is bolted down in the pictures, as I am just testing the fit, although I did use a multimeter to confirm the action of the oil light switch contacts.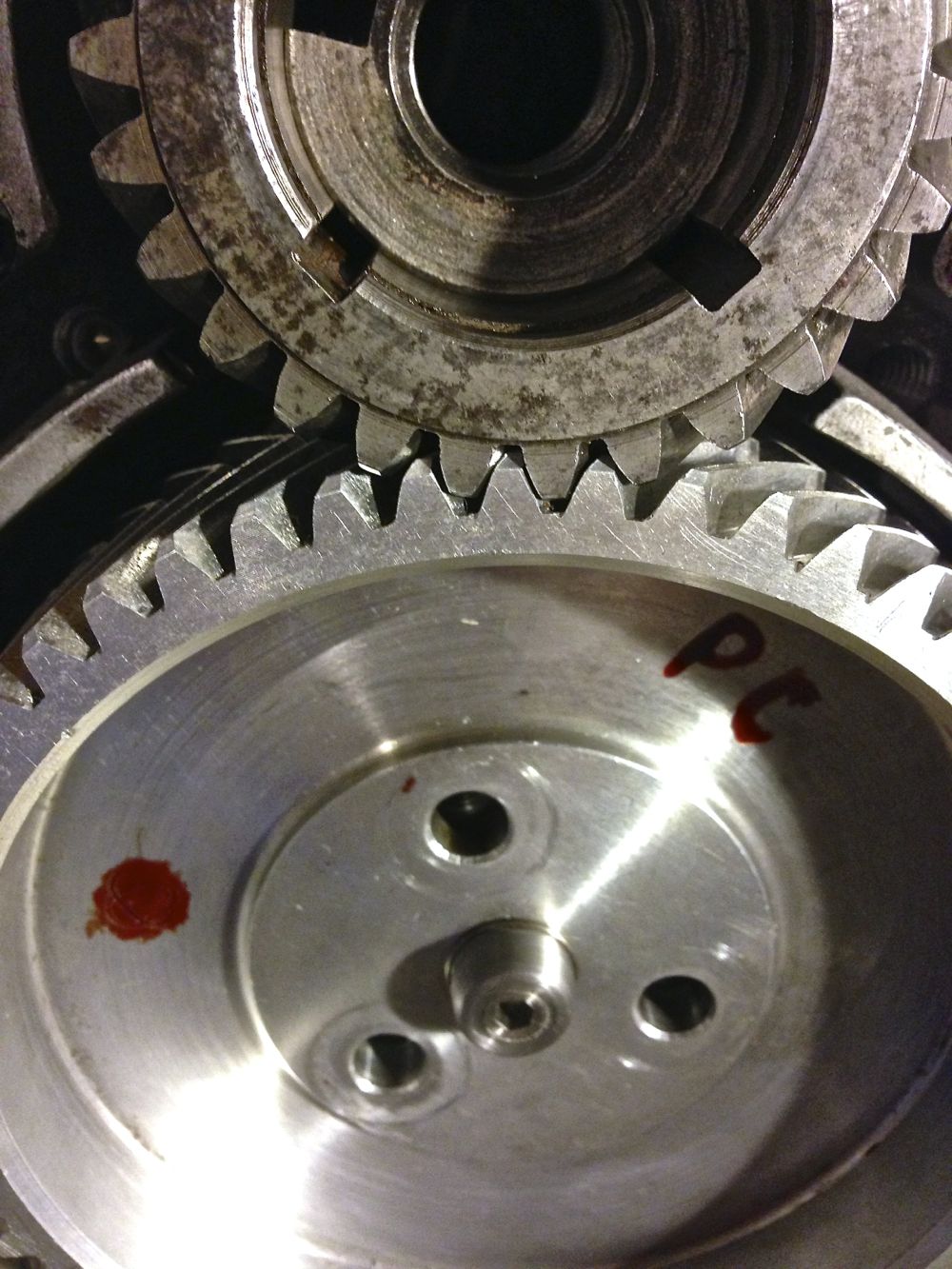 Tomorrow, I'll do a final test fit for the sensor body into the recessed area, and that'll be that for this batch.
In the future I will tweak the design slightly, but that'll be just for the oil light operation.