I finally got round to flattening out this rubber sheet, scanning it and drawing around it in CAD.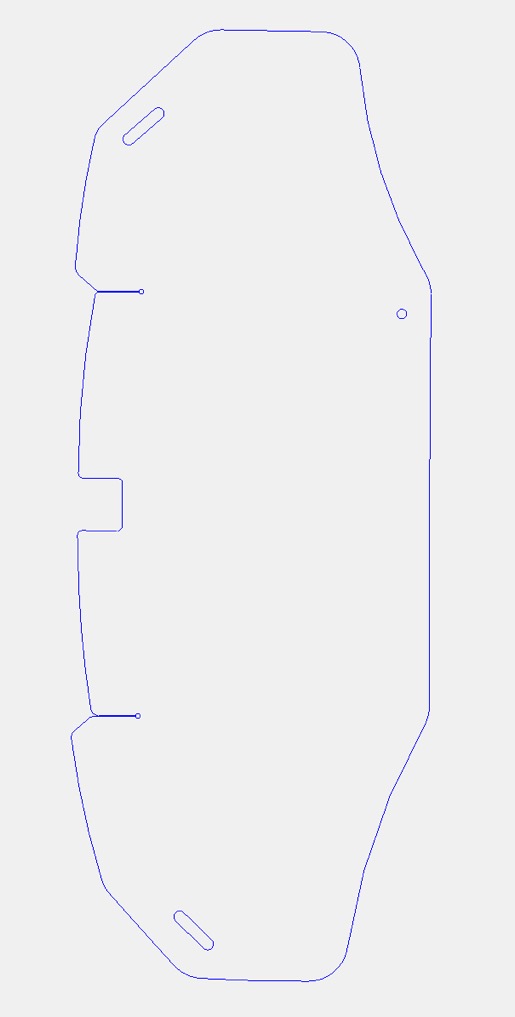 Here is the 2D .dxf file, contact me if you want it in another format.
rubber_shield.dxf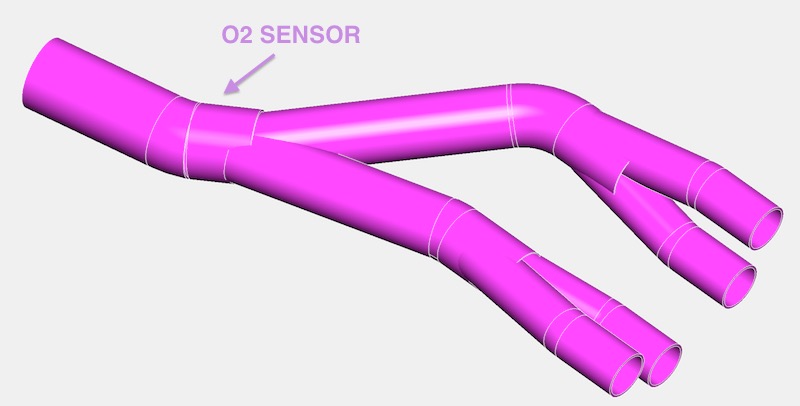 This is the start of a CAD model which is based on my prototype collector, and this drawing is my way of working out what angle & length mandrel bends I need to fabricate a 4-2-1 collector to replace the catalytic converter. The front pipe merge collectors are well sorted, just got to do a little more work on two of the three remaining bends.
Looks ever more promising, as I have found a mandrel bender near me too.