The timing cover is finalised for the first test batch
14/04/13 14:09
Since the last update the 2012 engine developments have been updated yet again, and this time to use another sensor altogether. This crankshaft sensor gives fantastic trigger performance at low speeds from 7 t/min upwards. It is extremely tolerant of air gap, so it's a no brainer to not include it in the ignition developments for the big bore engine.
Latest version for twin spark set up using the Imfsoft IgnitionTCI 6.1 pictured below.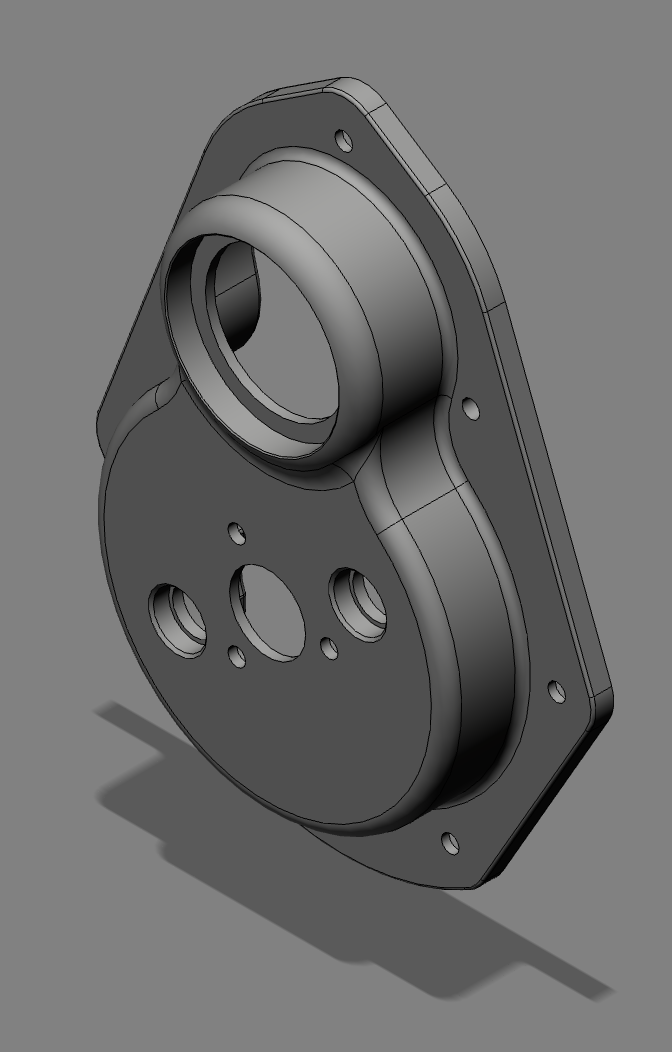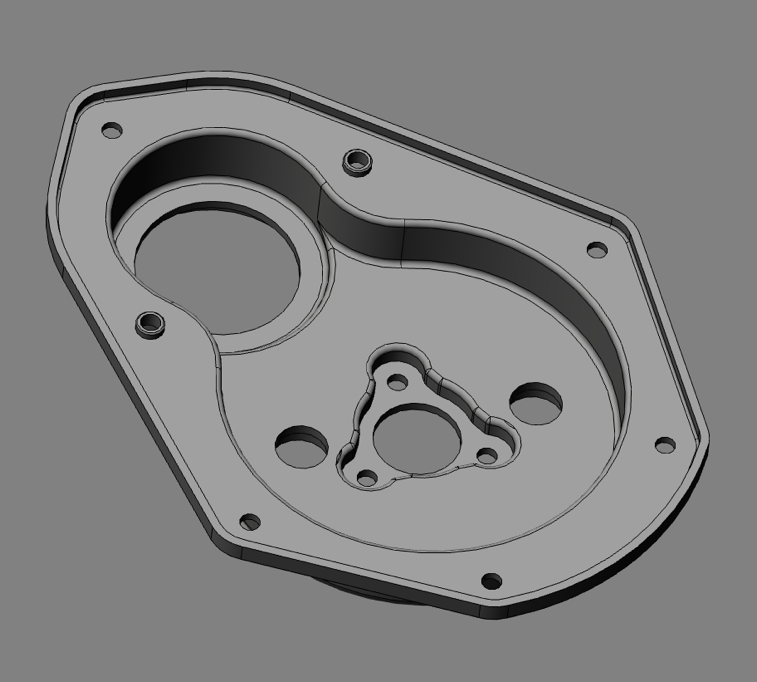 This is the proposed external sensor appearance, without the front pulley seal being fitted.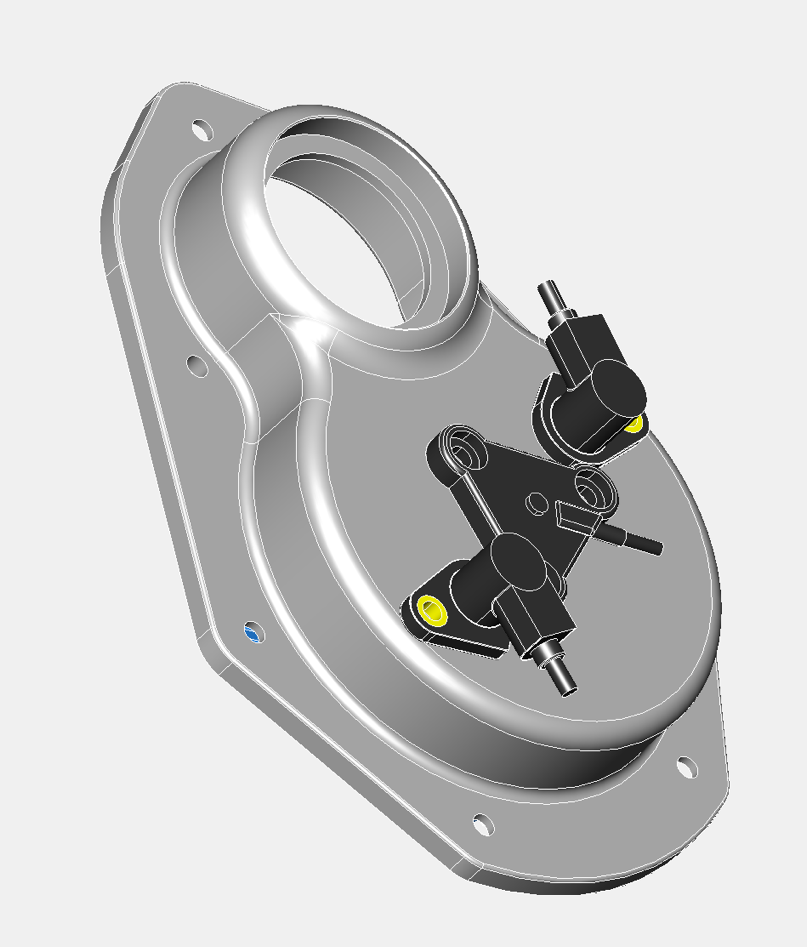 The ferrous trigger is simple enough too, as it'll be a self coloured M6 stud (at the moment) , turned from hex bar, and threaded into the aluminium timing gear with a dab of Loctite.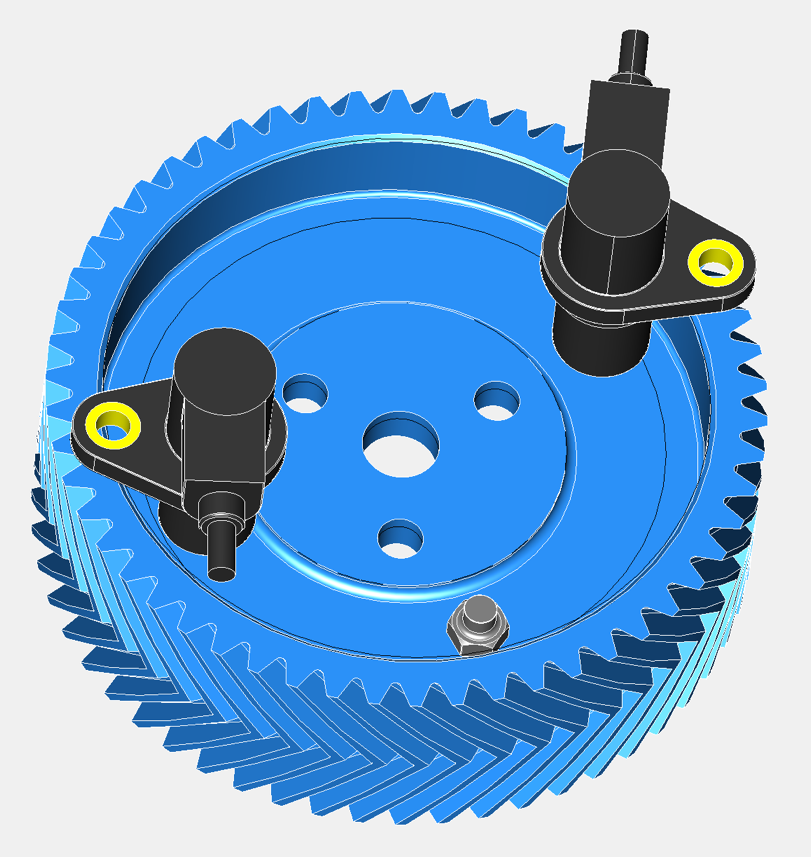 Bench testing has been carried out using a wasted spark system, but I am still awaiting the Bosch Kompakt connectors for the twin single fire coils.