I downloaded this sometime ago when it appeared on the App store, and I have to say I am beginning to like it. Interface is quirkier than Shark for drawing commands, but it is very fast at drawing, and very intuitive in some areas.

The overall user interface works well for me, except the lack of spiral pathways, that I usually use for screw threads. There is a plug in for Windows, but I haven't seen one for the OSX platform.

I haven't found out how to edit the size of previously drawn objects, even though they are shown in the history, but I will have a go later.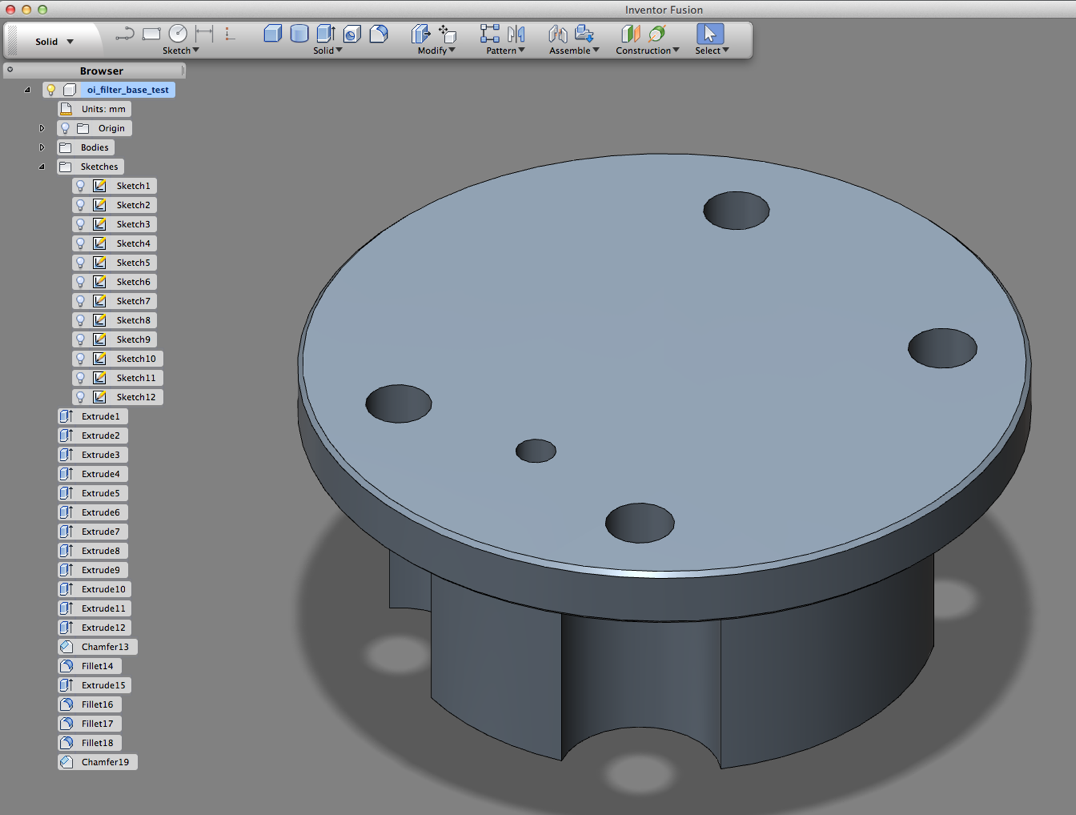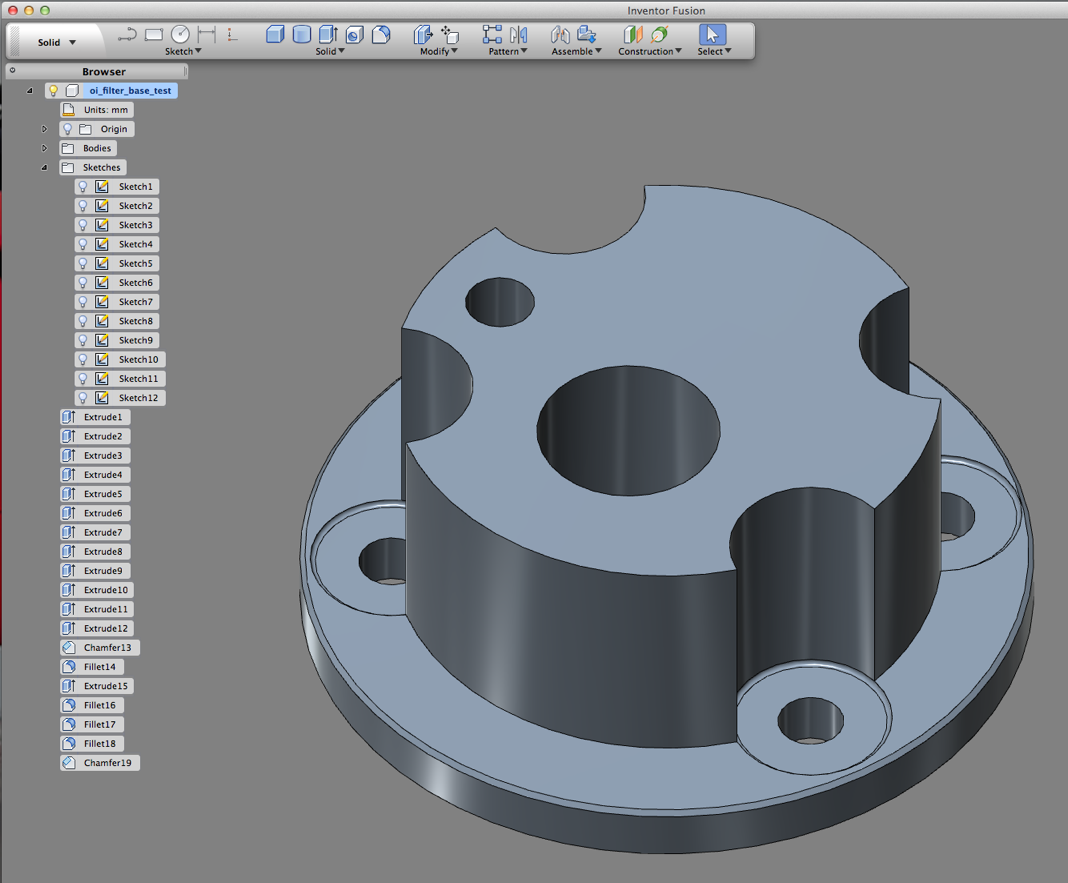 I can save this drawing as a SAT file in Fusion, and import the 3D model into SharkFX and make the screwthreads using this software package.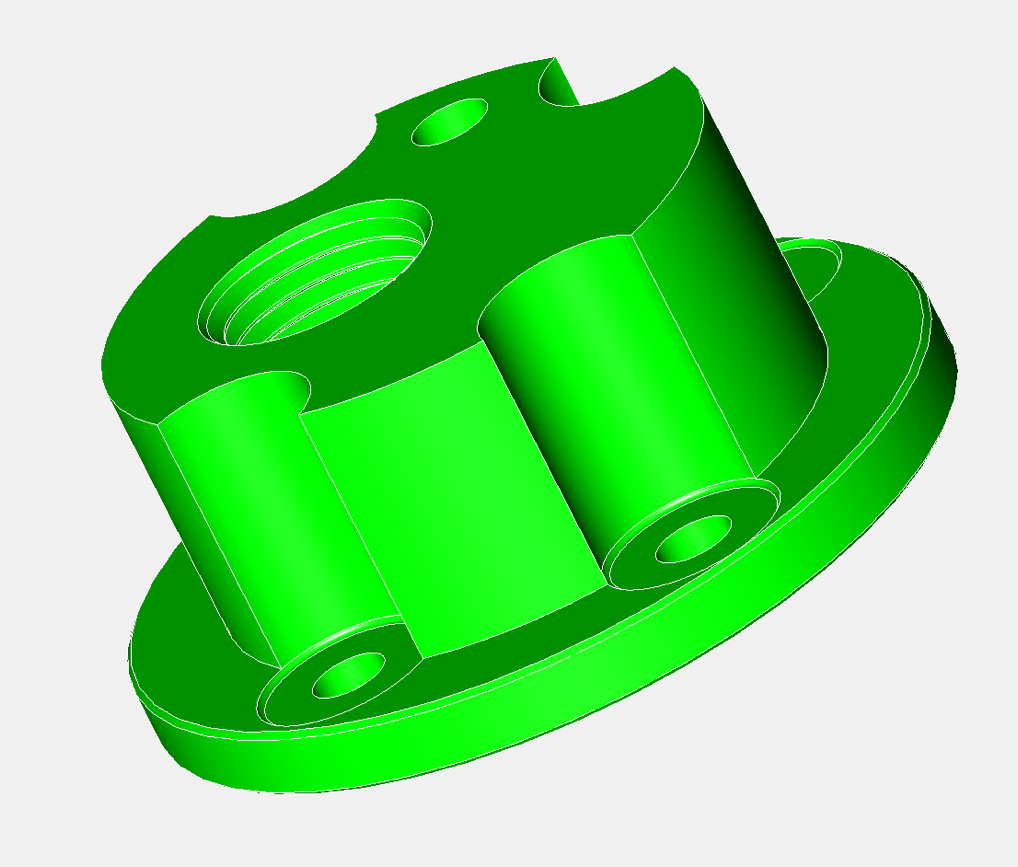 I have just seen a Facebook post that suggests this functionality will happen in the future.

UPDATE 14 October 2012

If I export the file in different formats from SharkFX, the only one that works at the moment is the *.stp option, but Inventor Fusion cannot handle the
screw threads, because it gets distorted. I do like Inventor Fusion, once you get used to the Sketch mode, and I like the speed that it draws. I also like the mouseover selection bias, because it picks out different shapes really quickly. I haven't got round to why it removes material from the model when you select a solid, but no doubt in time something will click. This is from a zero read of a manual (normal for me). I also like the organisation of the desktop, the history, the model view trackball top right, and it seems to work well with an Apple TrackPad, so in conclusion it's just missing a few tools to knock out some good 3D models on the Mac platform. Here's hoping it doesn't get the inevitable price tag & licensing structure that goes hand in hand with most CAD products, and because it's free at the moment, it represents an absolute bargain, so grab it while you can and have a play.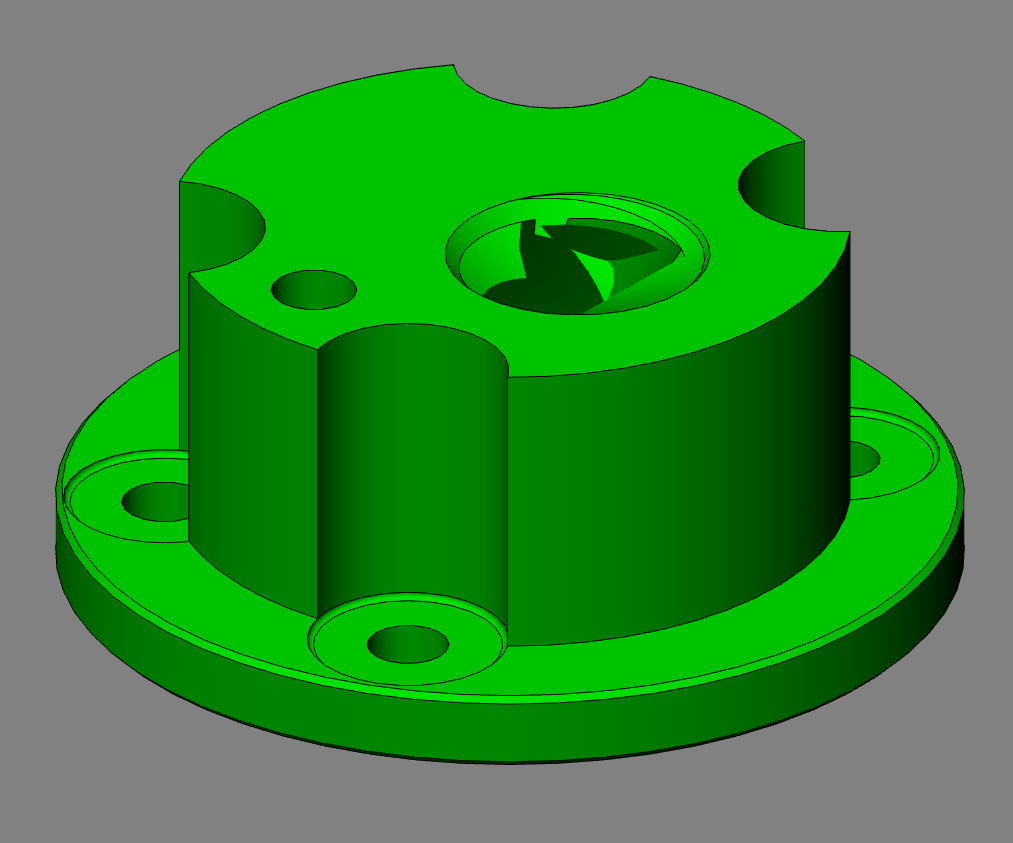 Monday 08 October 2012 Filed in:
Apple
I have always used rechargeable batteries for my wireless Apple keyboards and TrackPad, and usually the NiMh batteries last two or three weeks. AA alkaline batteries last longer, but the other month or so I bought some Nickel Zinc batteries that have a slightly higher voltage, and need a dedicated charger.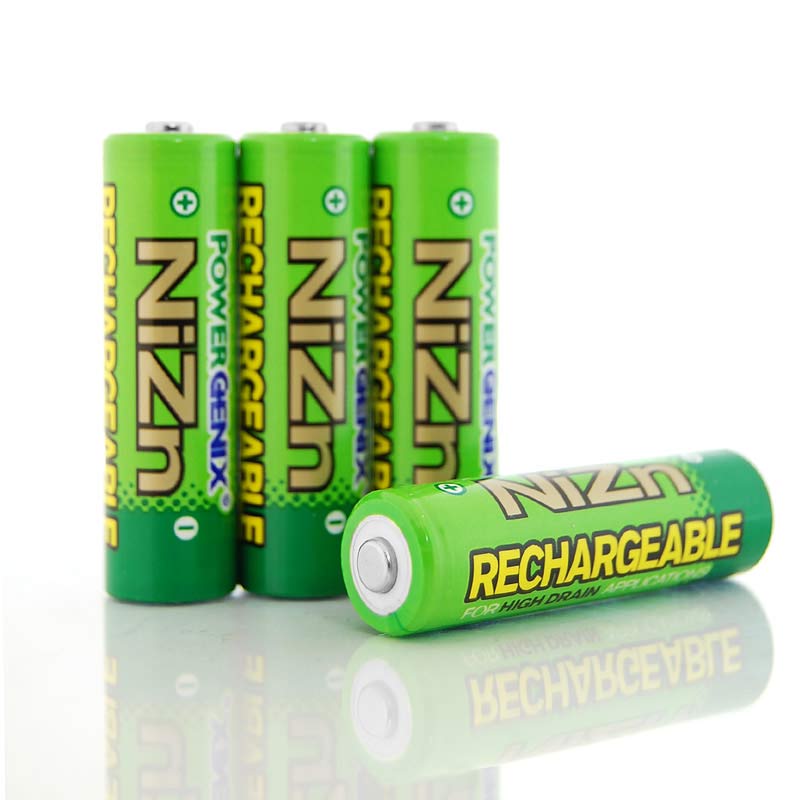 The ones I used came from
Maplins UK
, cost £12.99 and have nominal voltage of 1.6V, which is slightly higher than a new alkaline, but a lot better than the 1.25V you get with long life NiMh batteries.

These have stayed at 100% for far longer than I can remember, and several months later have not caused any issues so far.